Targeted slimming with Deep Heat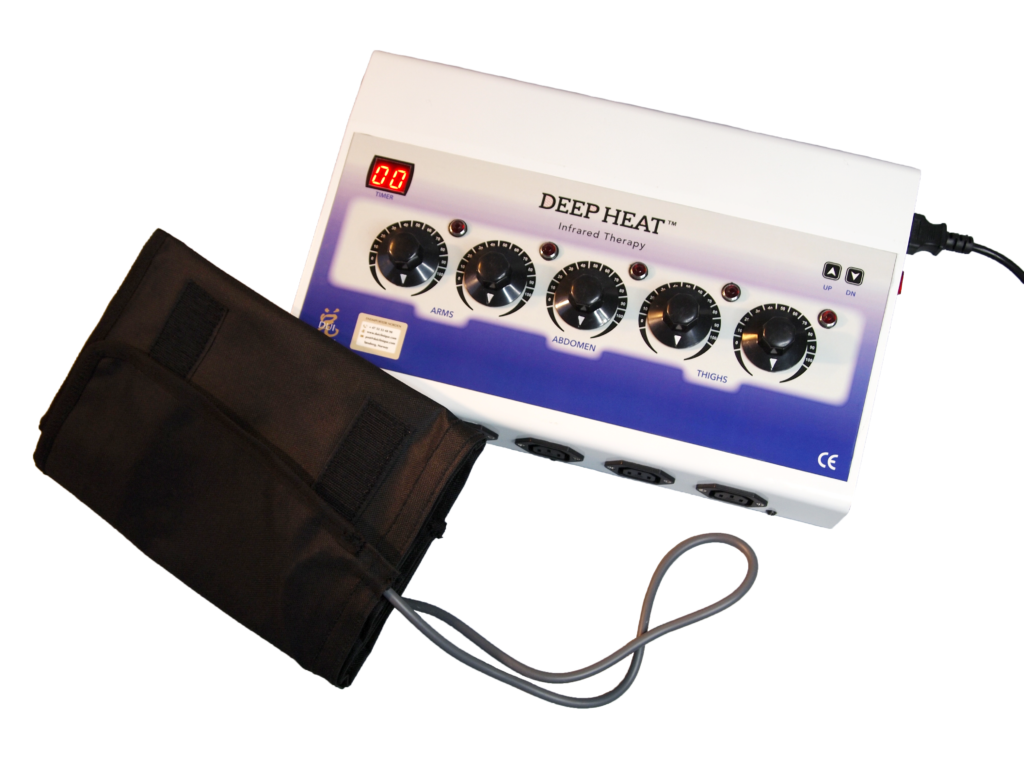 Dramatically increase the effectiveness of Cryo 21 treatments with just 20 minutes of heat treatment just before Cryo 21 cold treatments.
Measurable results after the first treatment
Reduction of cellulite on thighs
Reduction of arthritic pains and increase in wellness
Deep Heat is the answer to the issue of spot reducing fat quickly on common problem areas like hips, buttocks, tummy area and thighs for the women, and tummy area for men.
How It Works:
Fat is stored in the outer areas where temperatures are lower.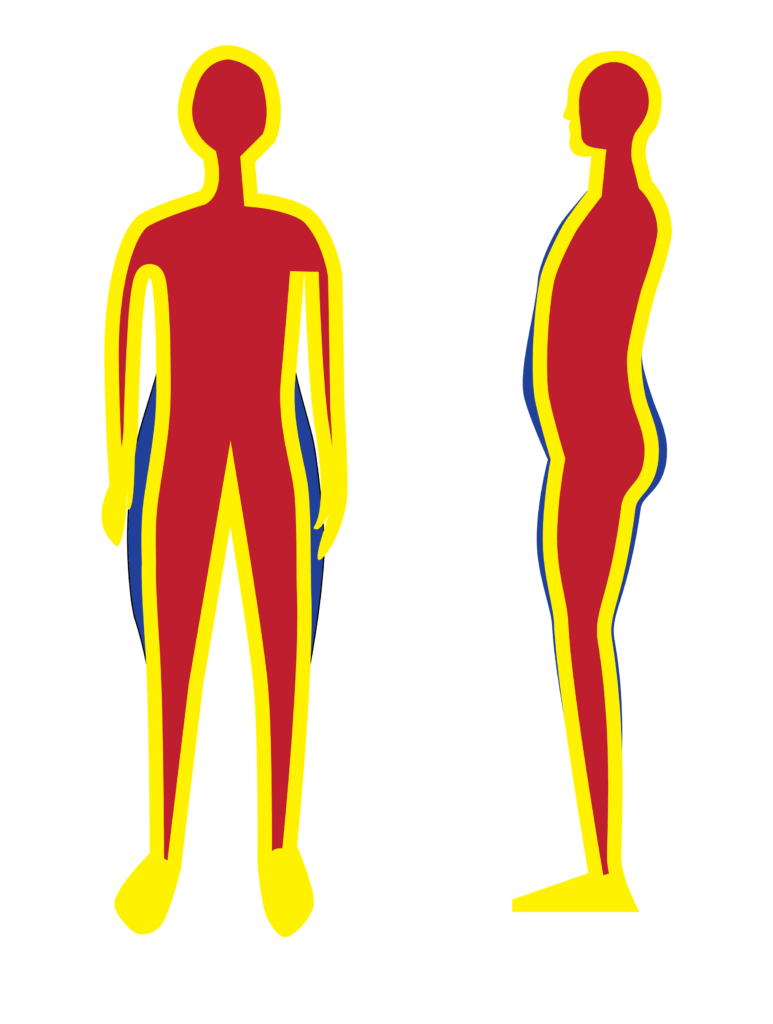 When the fat is heated, blood circulation in the fat is improved and fat cells are broken down. This leads to the cleansing of the body as metabolite waste is transported away.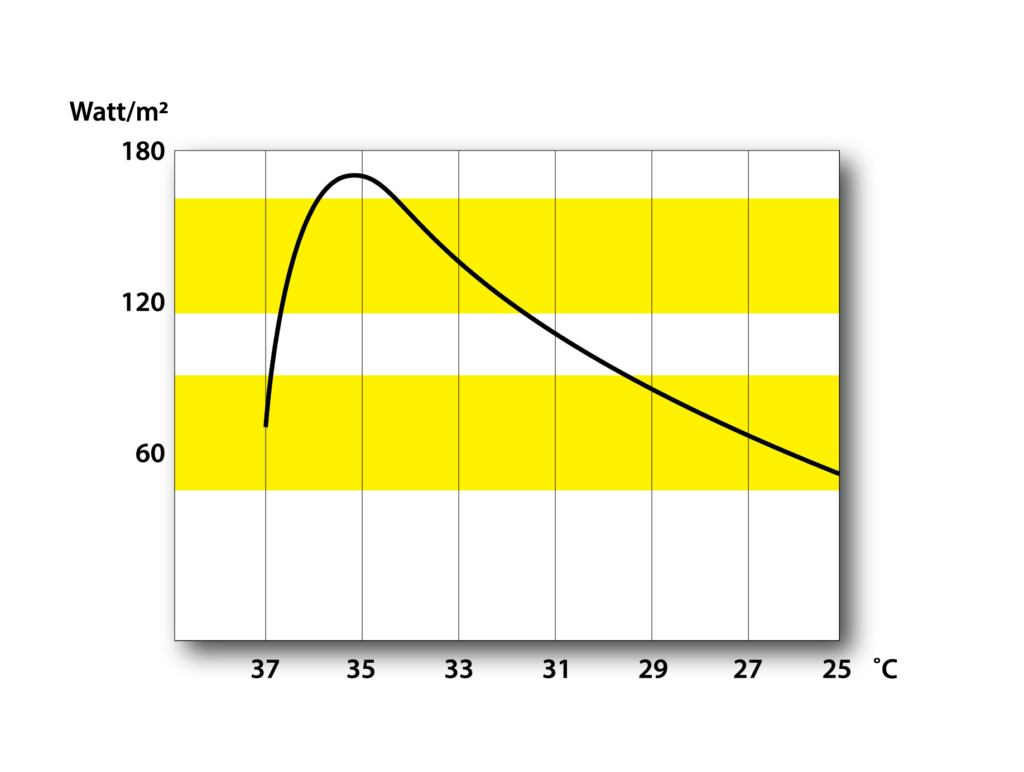 Van-'t-hoff'sches RGT-rule is illustrated
in a curve that clearly shows direct
correlation between temperature and
combustion capacity. With an increase
in temperature, as achieved with Deep
Heat™'s deep heating, it leads to the
activation of enzymatic activities and
the metabolic rate. Fat cells will hence
be effectively broken down.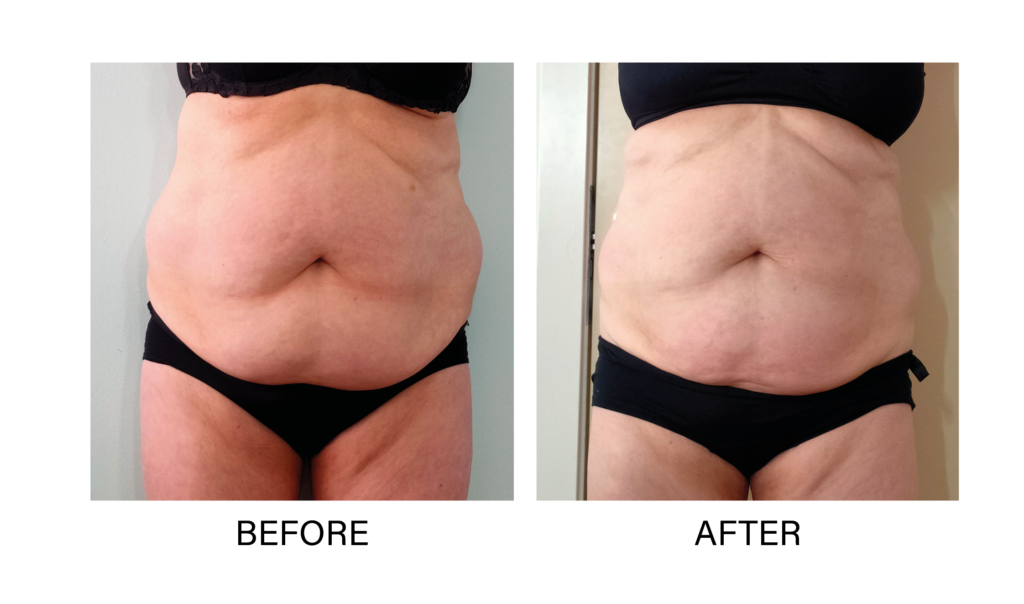 2 treatments with Deep Heat™
and Cryo 21.
---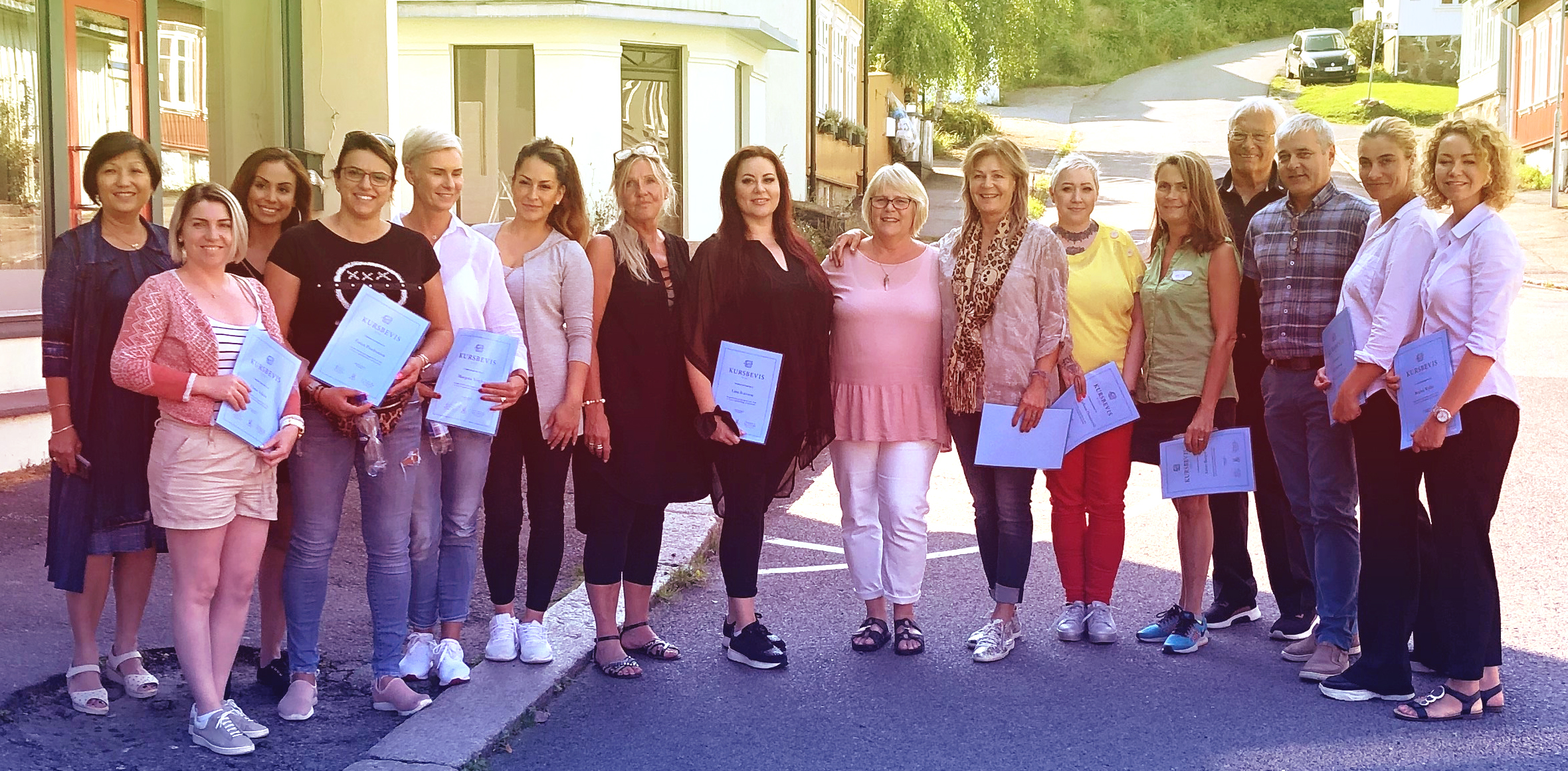 Learn With Us at Beauty Boss Business School
Our Beauty Boss Business School conducts continuous courses, both physical and cyber, for continuing learning and updating of skills and knowledge.
Besides providing the best skin care products and equipment, we aim to provide our clients with the best education on how to use our products and equipment as systems that will improve their customers' experience and results. We also include the most up-to-date beauty techniques and marketing trends so that our clients stay ahead of the intense competition in the beauty industry, whilst establishing themselves as leaders in the industry. 
Find out more here >>>