Our House Brands for Cosmetics
We are proud to have created ranges of high-quality natural skin care products and patented supplements that are designed to address different needs efficiently and effectively. We have three main ranges, starting with our Dui Clinique professional range, our Audrey Christian cosmeceutical range and finally, our DC Pharma hair regrowth range.
These products are a result of years of experience in understanding different skin care needs, and contain highly curated ingredients for these specific needs. Our aim is to support and boost our client's businesses and their customers' well-being. Each product is formulated based on holistic health and beauty principles and herbal blends.
Find out more here:
The efficacy of these products are boosted with our range of high-performance equipment >>>
---
Waves 21 has been a very good investment!
Linda Heimdal, operator of Ariadneklinikken in Hønefoss:
"It has been little over a year since Linda bought her Waves 21 device. It was a completely natural development as she has had great success with a Cryo 21+ Arctik 21 combi machine from Dui Clinique AS from before. Linda, who is an authorized health professional and certified laser therapist, skin and body therapist and knows the local market well, quickly realized that Waves 21 was what the customers wanted. The device has paid off and Linda uses it every day. And some days of course many times. She has customers who have lost 20 – 30 kg.

– It seems that after 3-4 treatments of the visceral fat (the fat around the organs) you really get speed on it all. Many of the customers become regular customers and come again and again.

The Waves 21 device has been a very good investment, says Linda."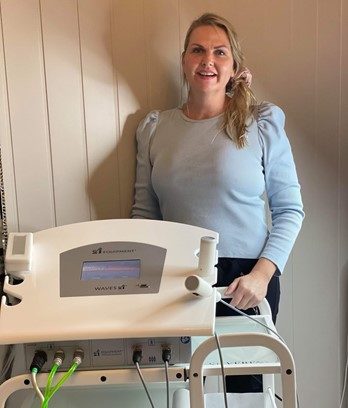 ---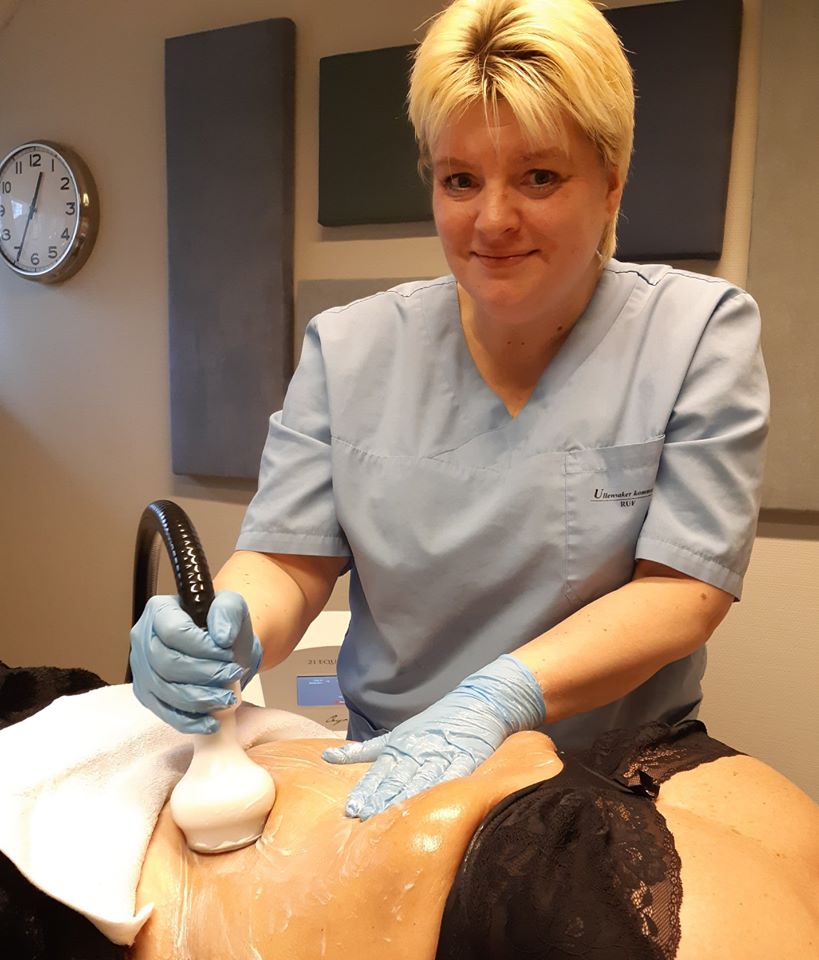 Amazing results with Cryo 21 and Octagon+
"- My name is Nancy Korneliussen and I work as a body therapist. I run a salon in Jessheim where I have performed Cryo 21 treatments for one year. I find that Cryo 21 cold treatment is very popular in pointslimming and has so far treated over 200 customers with Cryo 21. Customers are very happy with this treatment because they see a result right away. Cryo 21 gives customers a kickstart to a body change, they also get good advice in terms of diet and nutrition so that the result is even better.

I only have good experiences and good feedback from my customers, who are very happy when it is possible to see a result right away.

I use the Cryo 21 device for massage, pain relief, fat reduction, body tightening and facials. I find that fat reduction treatments can relieve other ailments such as pain and muscle tensions and the client then gets less tenderness in muscles and greater mobility in joints.

OCTAGON+
I combine Octagon+ treatment with Cryo 21 for both facial and body treatments. My experience is that this combination has a very good effect, among other things, on tightening sagging skin."
---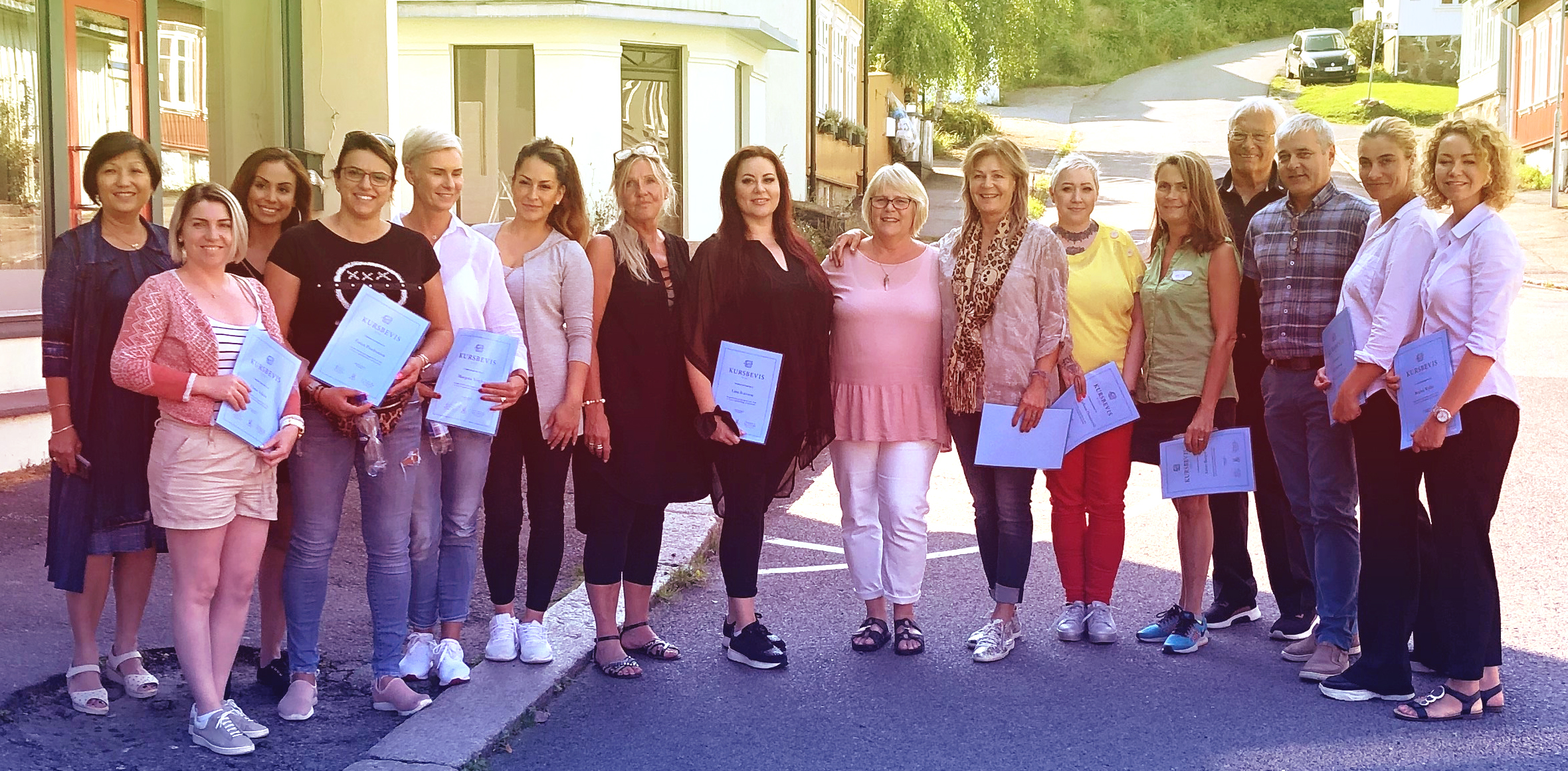 Learn With Us at Beauty Boss Business School
Besides providing the best skin care products and equipment, we aim to provide our clients with the best education on how to use our products and equipment as systems that will improve their customers' experience and results. We also include the most up-to-date beauty techniques and marketing trends so that our clients stay ahead of the intense competition in the beauty industry, whilst establishing themselves as leaders in the industry.
Find out more here >>>