DUI CLINIQUE AS
Org.nr: 979 977 069 MVA
About Us
We believe in empowering others to look and feel beautiful, so that they can confidently live as the best versions of themselves. 
We do so by providing cutting edge technology in beauty, which enables beauty salons to provide effective high-end services to their clients. We also provide premium natural skin care products, and high quality health supplements with patented formulas for a holistic approach to health and beauty.
Our Story
We are a beauty technology and cosmetic company that was founded by husband and wife team Audrey Wong Mortensen and Nils Mortensen in 1997 in Norway.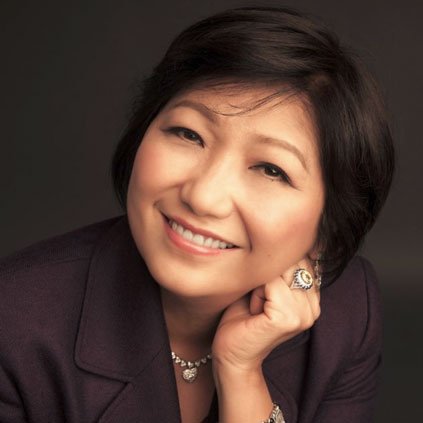 Our ethos is a balanced east-meets-west combination of nature and technology, to help clients maintain their sense of harmony that is fundamental to a good and healthy life.
Audrey has over 30 years of experience in the health and beauty industry, particularly in skin and body therapies, holistic nutrition and herb-based skin treatments. She has always had a fascination with the symbiotic relationship between health and beauty, and how it affects herself personally, and everyone around her. Through education and extensive research, Audrey has successfully developed treatment devices that treat scars non-surgically, couperouse, acne, cellulite, varicose veins, natural skin care lines and wildly successful slimming supplements which have been sold internationally to aid her clients in improving their quality of life so that they can live free with confidence.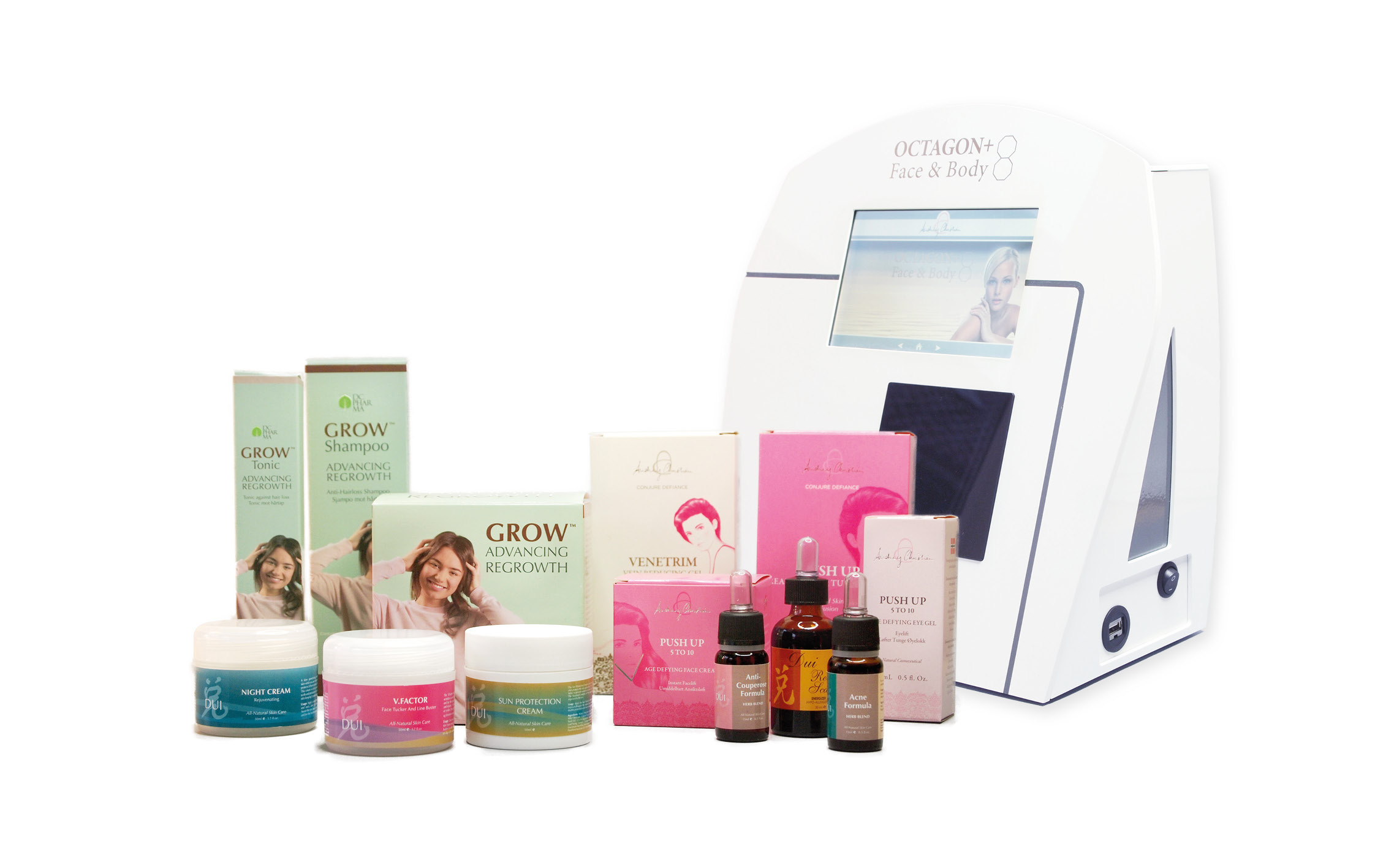 Nils Mortensen has over 30 years of experience in the medical and beauty machines industry and sold hair laser machines to hairdressers in Scandinavia and the United Kingdom. He also has over 20 years of experience in the health supplement industry and recently sold his company, Med-Eq AS, in Norway, which owns patented formulas. Its products are distributed in more than 40 countries. His business has generated many health supplement stars that are all backed by documented research and created great success for him.
Key highlights include firstly 30 days, which is a patented slimming formula that has sold over 2 million boxes in Scandinavia alone; secondly, Coffee Slender, a slimming coffee using green coffee, which was also wildly popular in Europe. Med Eq's study on the slimming effects of green coffee has been copied by many producers of slimming coffee; and thirdly, the popular YTE, or young tissue extract, which is known for its many effects for health from enhancing libido to muscle strength and also mental health.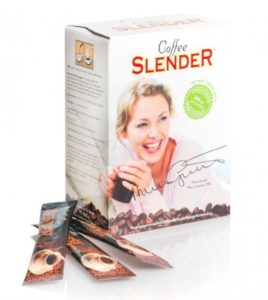 Our products are backed by numerous clinical studies, patents and published journal articles. The ingredients used are also backed by research and technology, which reflects the company's ethos of combining nature and science.
We have since expanded our reach to serve beauty business owners and individuals who are interested in starting their own beauty businesses, through our education and training arm, Beauty Boss Business School. With state-of-the-art, technologically advanced systems of skin care, weight management and hair regrowth solutions, we empower these business owners by transforming their businesses, and consequently providing them with a means to a life lived on their own terms.