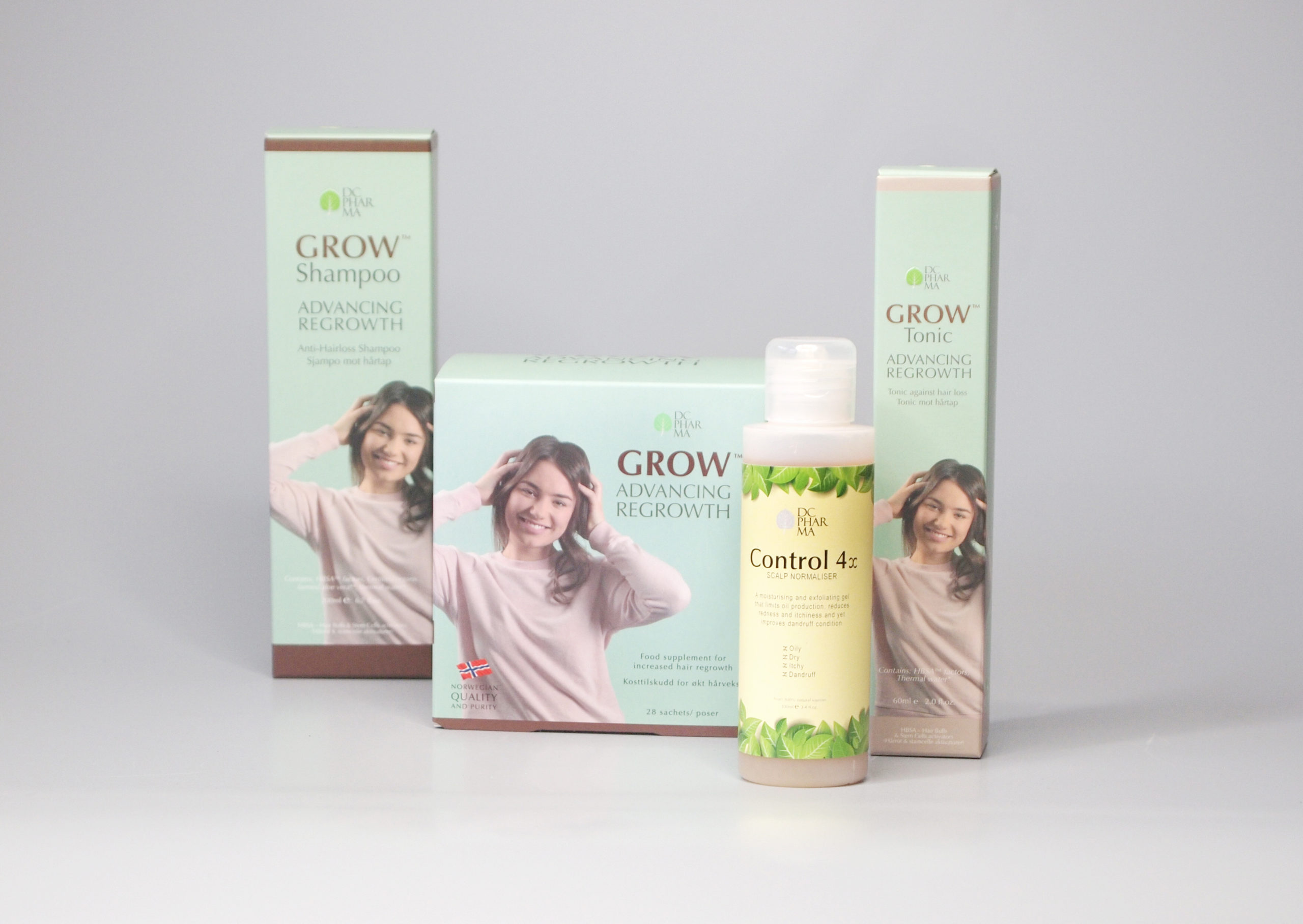 About The GROW Hair People (TGHP)
The GROW Hair People is a result of over 30 years of experience in the health and beauty industry, opportunity and amazing technological developments. Developed by Dui Clinique AS, this technologically advanced hair regrowth solution was the brainchild of its founders, Audrey Wong Mortensen and Nils Mortensen.
The hair regrowth oral supplement and scalp and hair cosmetics are an integral part of our TGHP system. All natural ingredients based with no hormones or artificial chemicals to stimulate hair regrowth.
The GROW Hair People concept consists of the GrowCryo and Octagon+ machines, DCPharma's Control 4x and the products of The GROW Advancing Regrowth range; GROW Shampoo, GROW Tonic and GROW Supplement.
---
Female pattern hair loss F1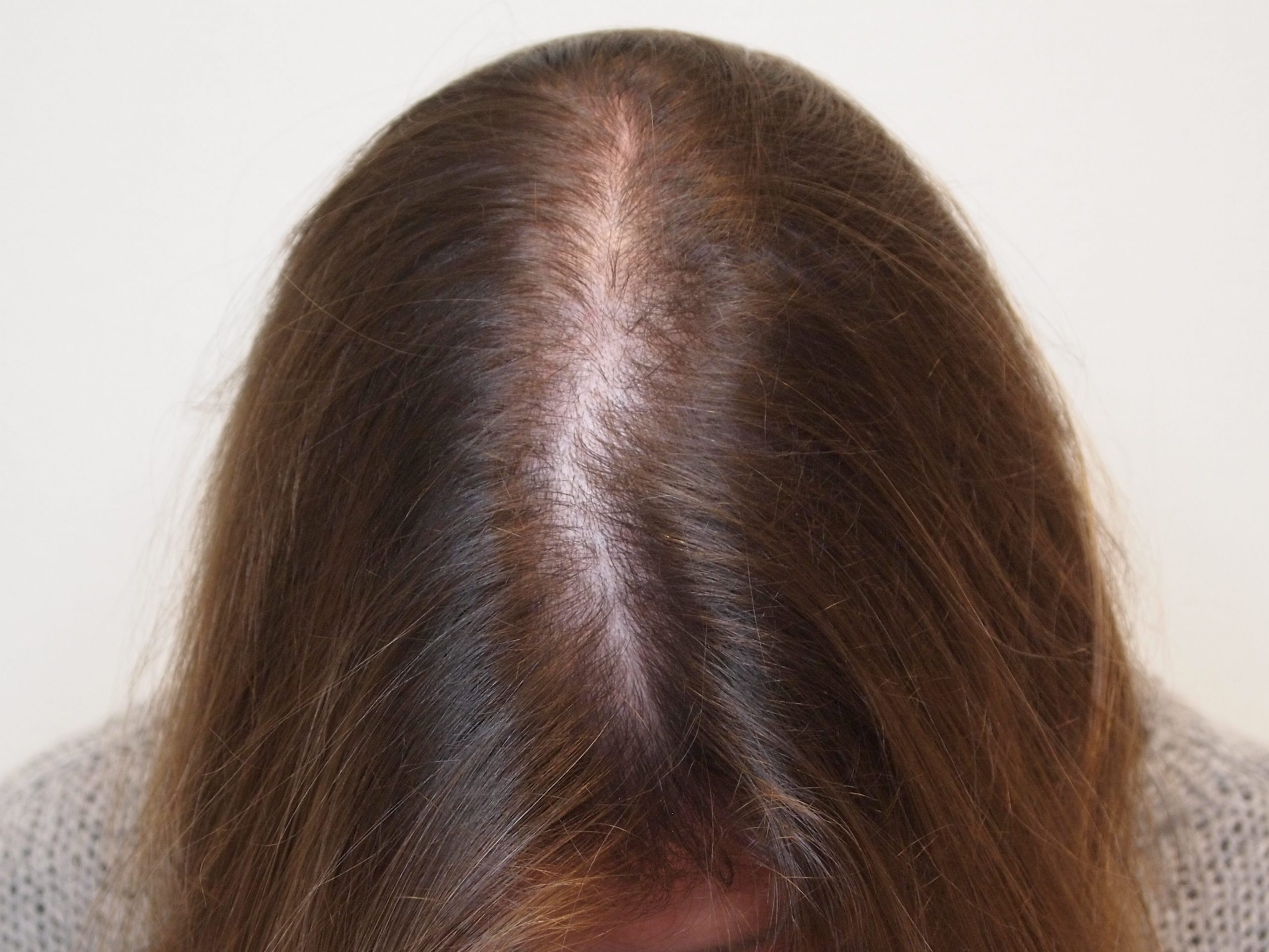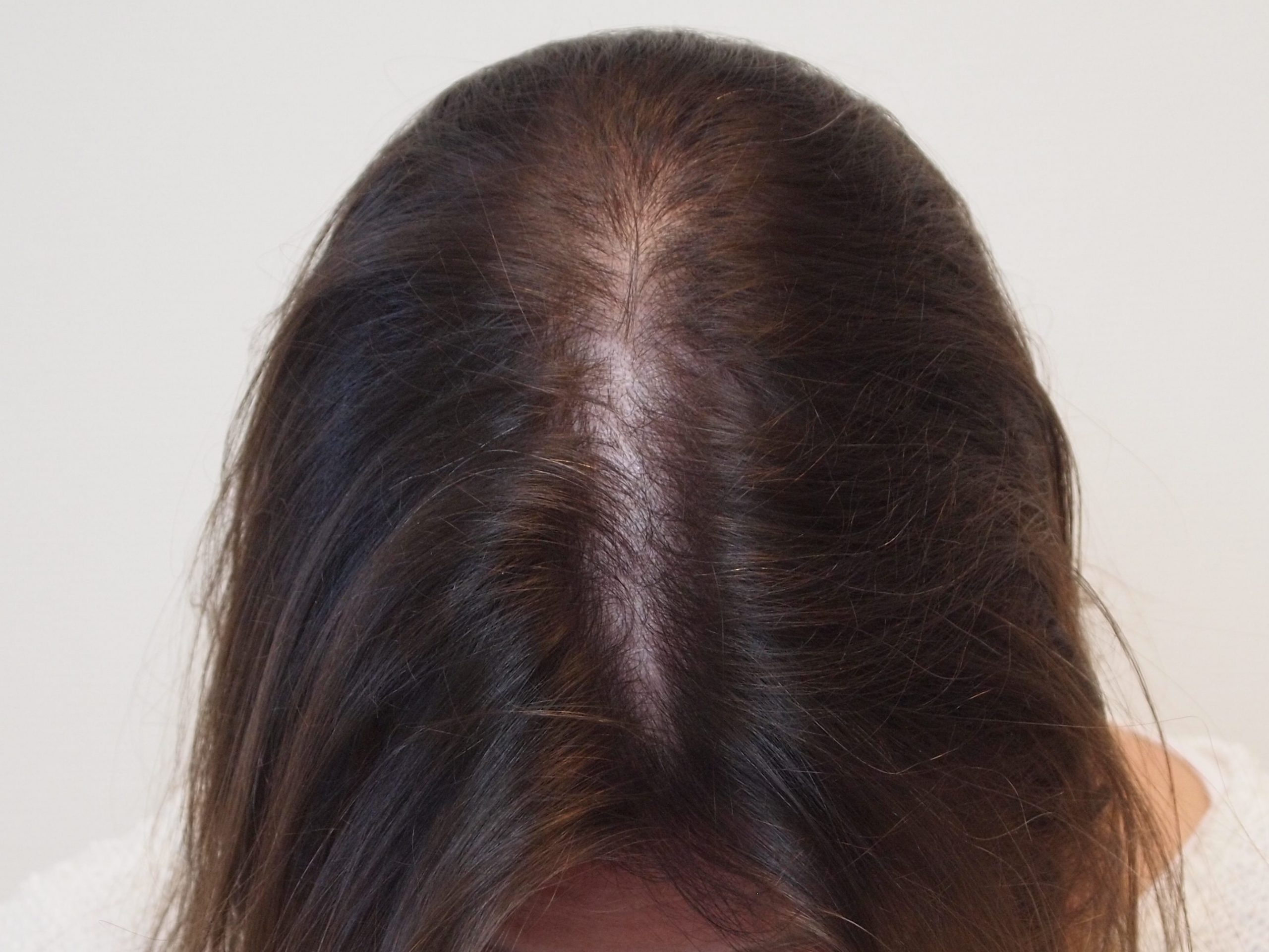 Telogen Effluvium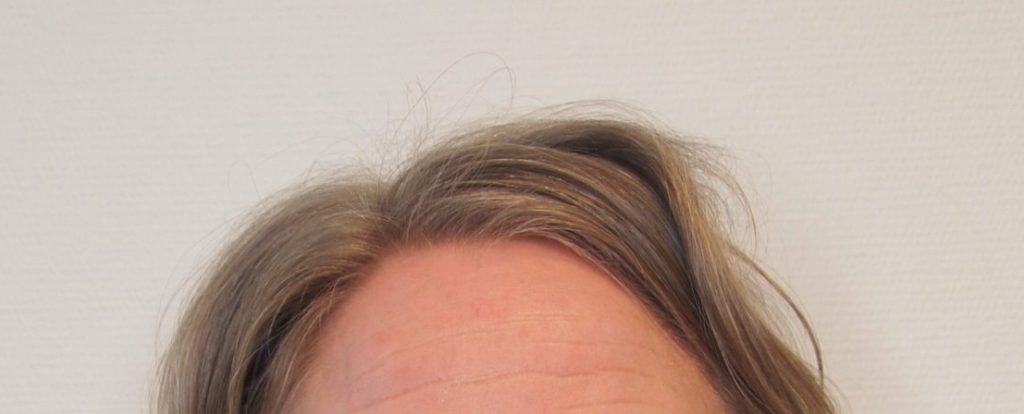 Male pattern hair loss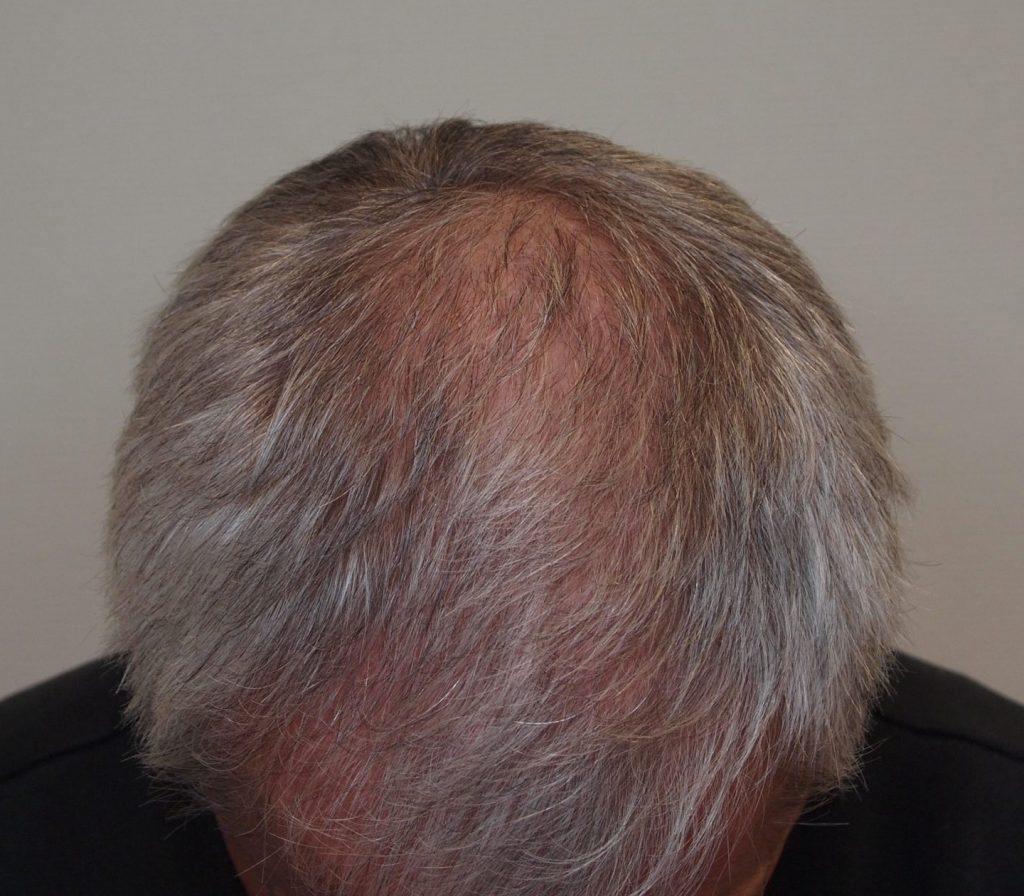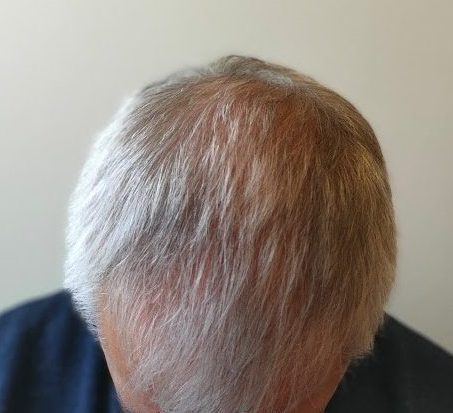 The cosmetics of the Grow Hair People system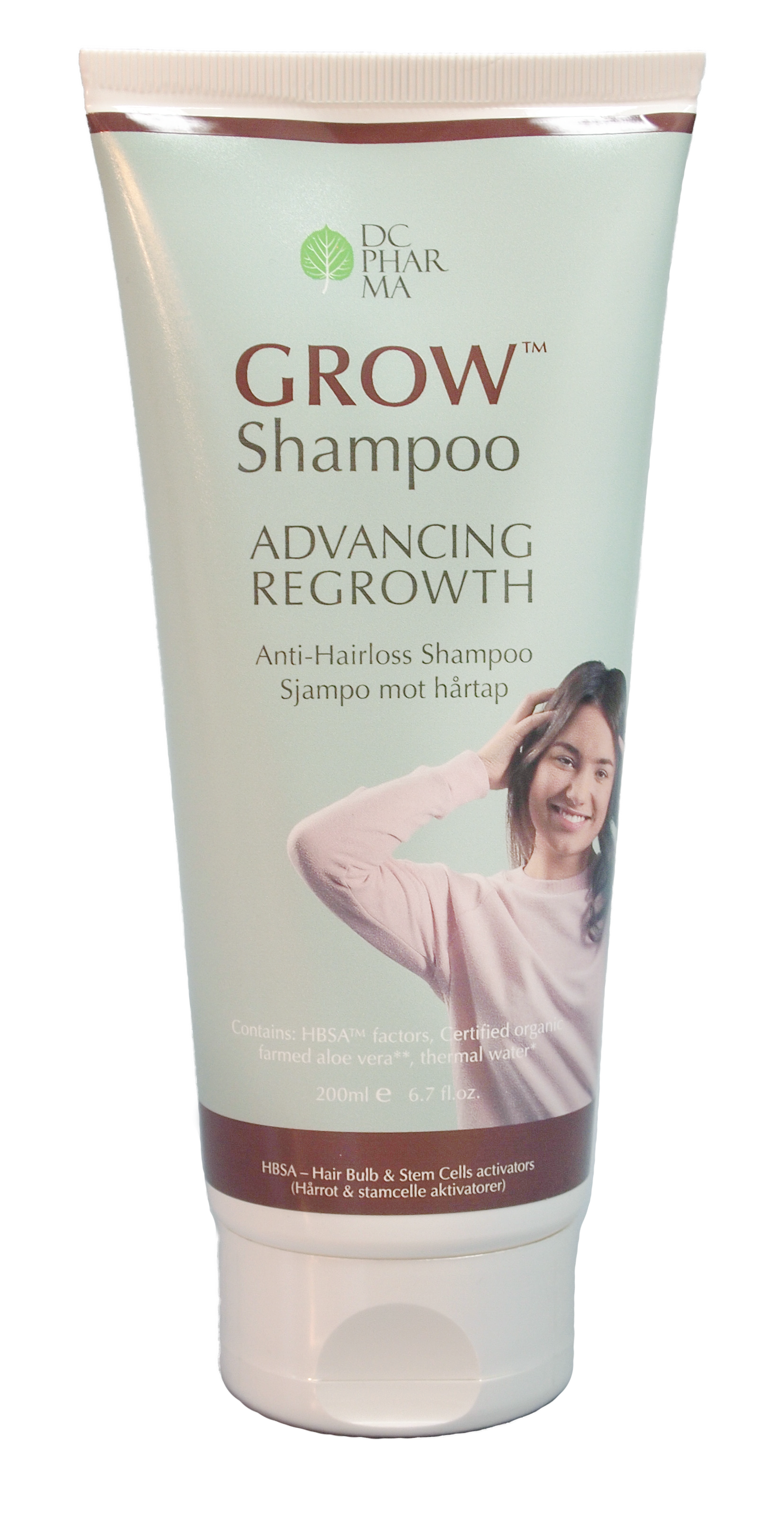 GROW Shampoo
A refreshing and energizing hair shampoo for daily usage which adds volume to the hair.
GROW is recommended for use against hair loss and oily scalp. Its anti-bacteria and anti-oxidants properties help keep the scalp healthy. Daily usage of GROW Tonic is recommended for enchancing hair regrowth.
Contains:
• HBSA™ factors
• Certified organic farmed aloe vera
• Thermal water
---
GROW Tonic
The daily application of GROW Tonic will help to stimulate activation of the hair roots and stem cells to produce new hairs in the hair follicles.
It helps to reduce inflammation in the scalp typical of alopecia.
Contains:
• HBSA™ factors
• Thermal water
Tests shows that use of products with HBSA™ in 84 days will provide:
• Increased hair growth up to 28.200 new hairs = 3
hair transplants
• Number of growing hair increased by 9%
• Reduced hair loss of 17%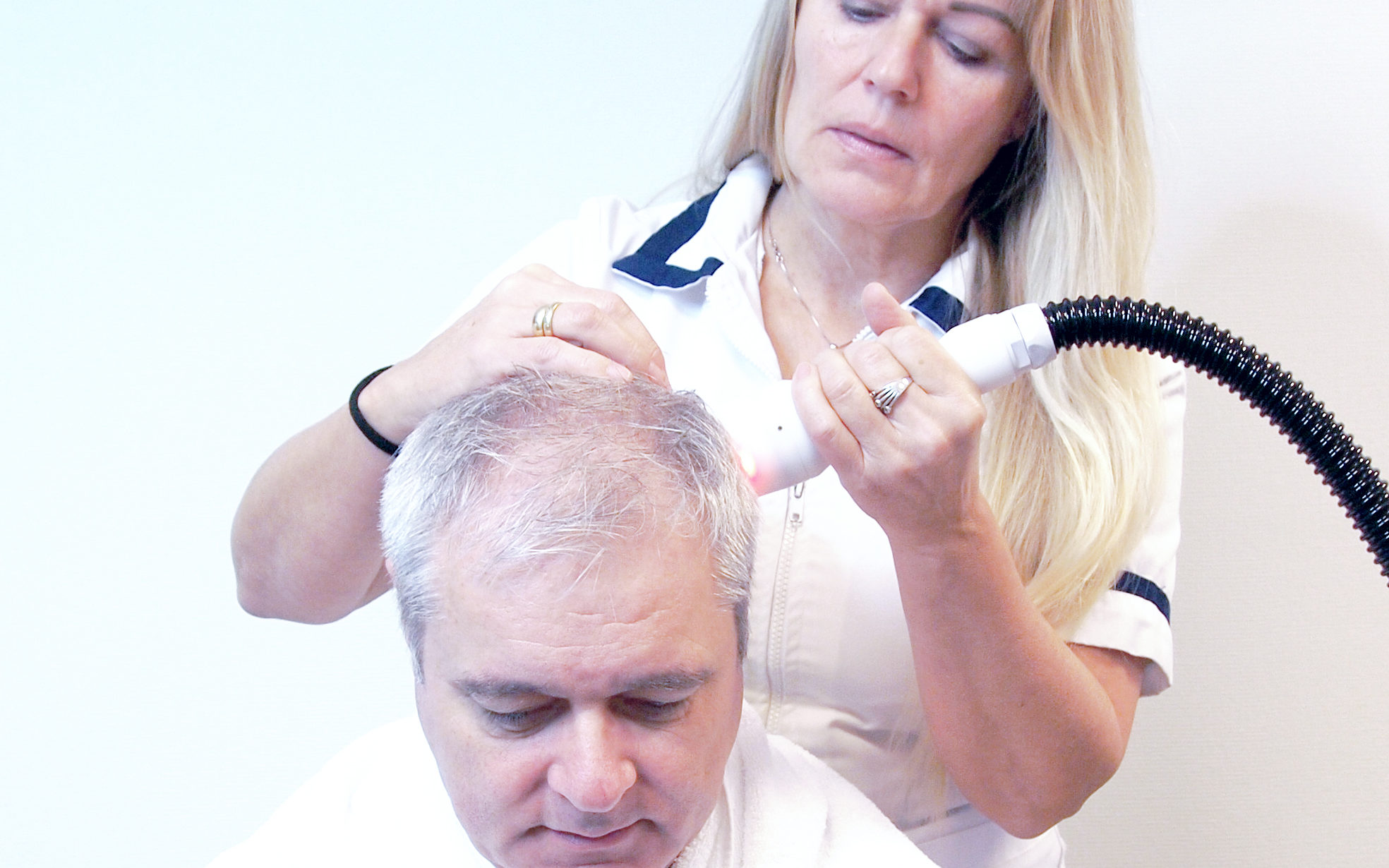 Scalp treatment with GrowCryo.
The machines of the Grow Hair People system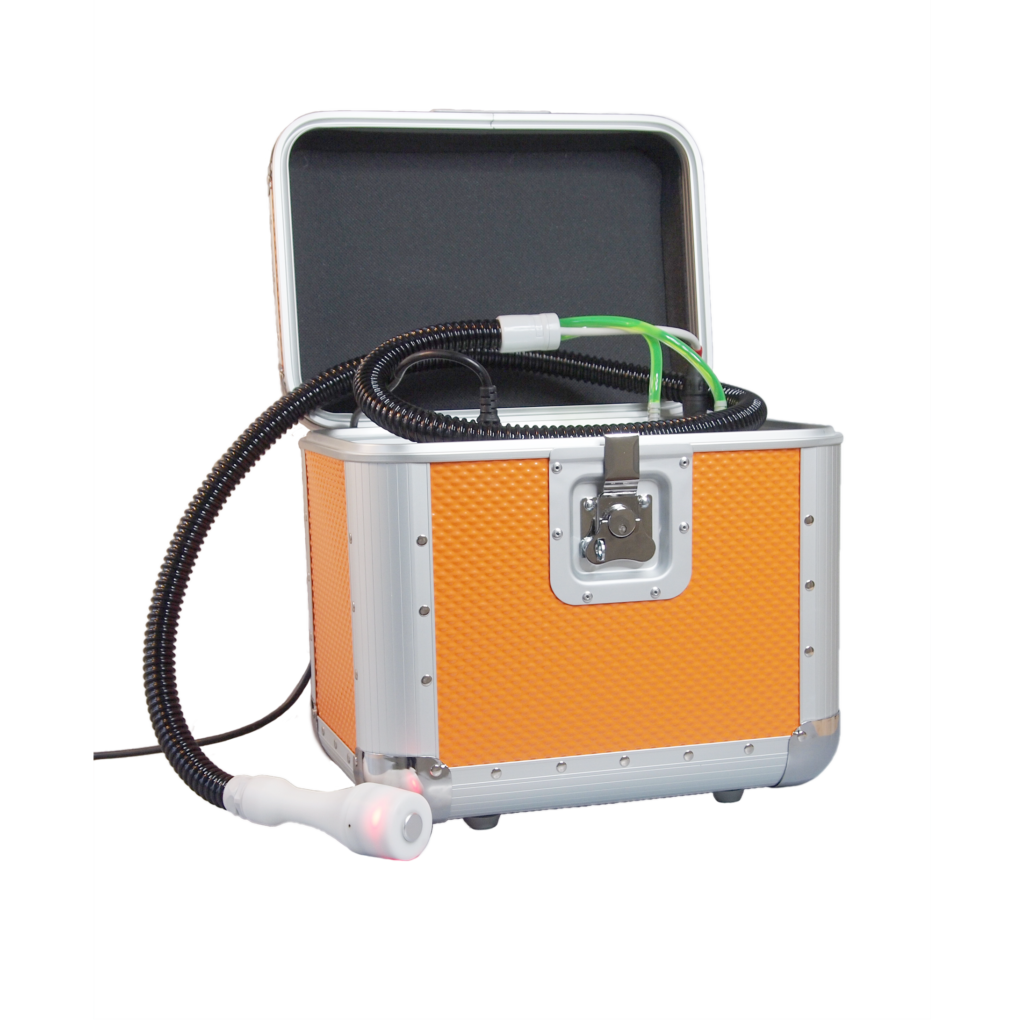 GrowCryo
The GrowCryo machine applies cold (low temperature) with red LED to treat different scalp conditions to stimulate a healthier scalp environment for healthy
hair growth.
---
Octagon+
The Octagon+, with its many tools and programs, gives versatility of choice to the therapist to custom tailor treatments to his/ her clients to achieve the best positive results.
Below are Octagon+ accesories: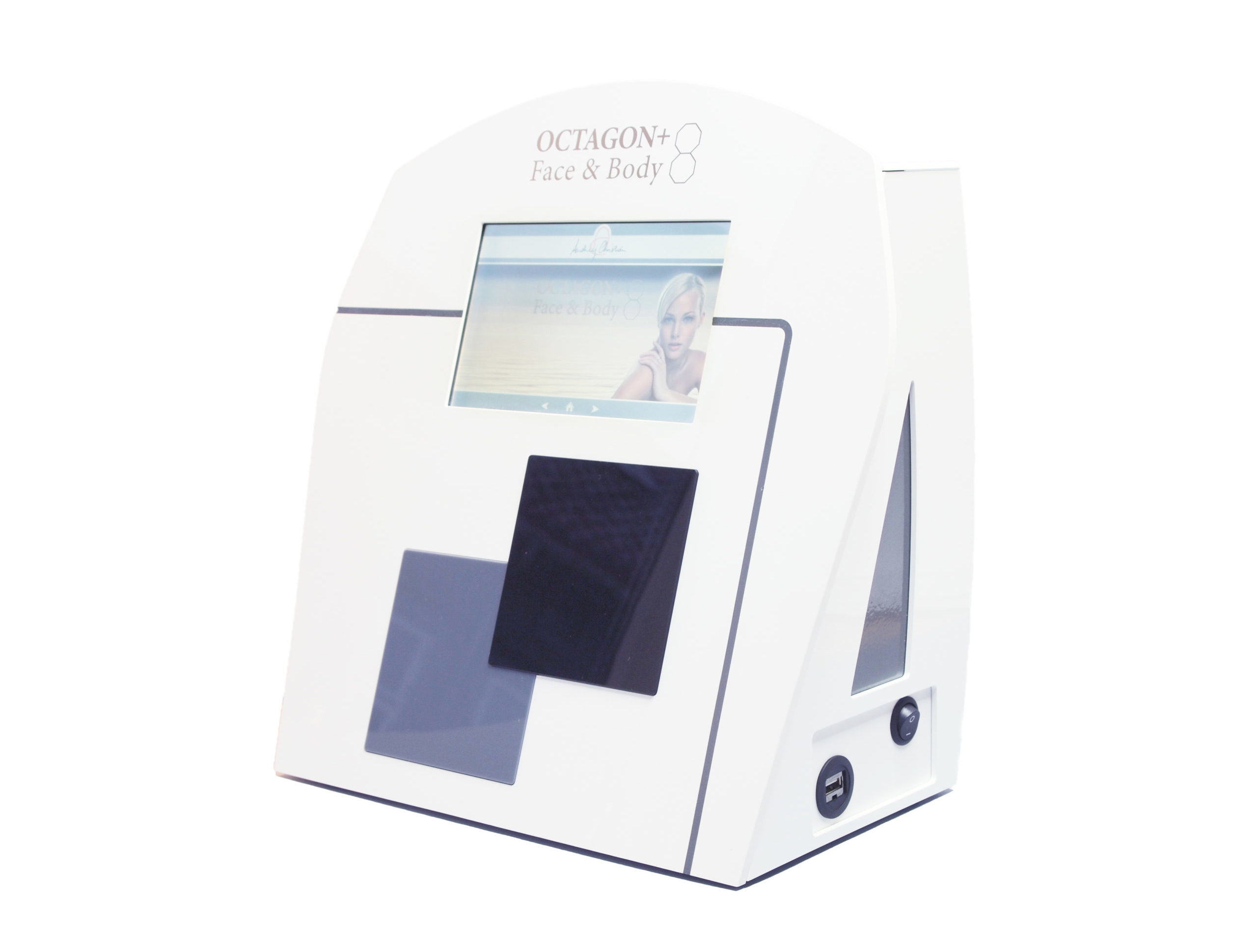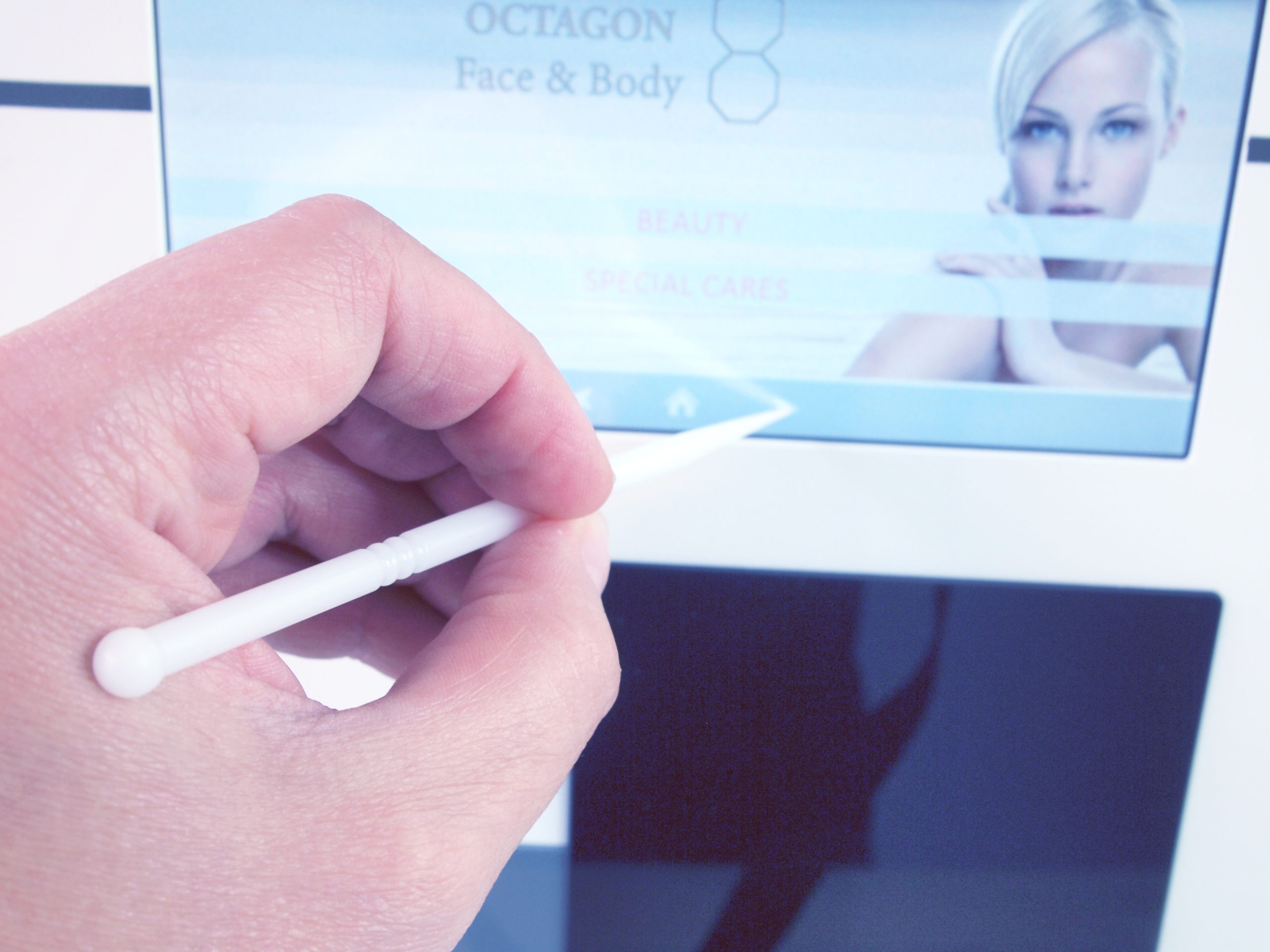 ---
---
Need more information on the science behind our technology? Download our e-brochure here:
---
Want to know more?
Contact us for more information at post@duiclinique.com, call us at +47 33 33 48 90 or WhatsApp us at +47 906 54 278