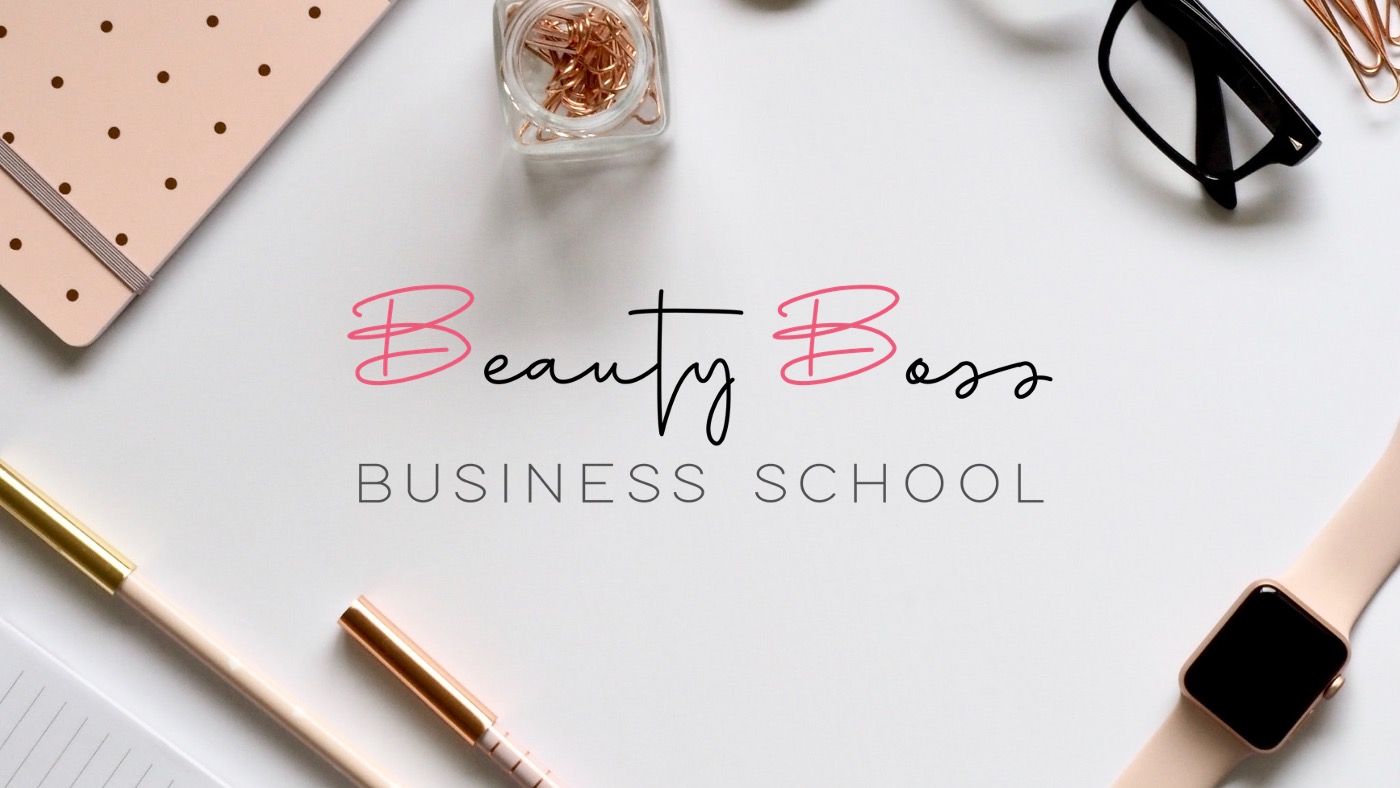 Want to be a beauty boss? Already a beauty boss but looking to level up?
We are always excited to help our clients start or level up their beauty businesses, and understand that the business journey can be a mental and emotional challenge.
It is our mission to empower our clients by providing full course training through in-person or online classes, and also support them through ongoing training for the latest updates and our community.
Join us for this complimentary Beauty Boss Masterclass designed specially for you, with health and beauty veterans, Audrey Wong Mortensen and Nils Mortensen, who have over 30 years of experience in this industry.
Whether you're just starting out or have been building your beauty business for a while, gain insights into the latest beauty trends, devices and techniques, and our beauty boss community for networking and support.
---
COURSES
What area of beauty are you most interested in?
Find out more about our different modules below.
---
WHAT OUR PREVIOUS STUDENTS SAY
---
If you'd like to know more, you may contact us here>>
---