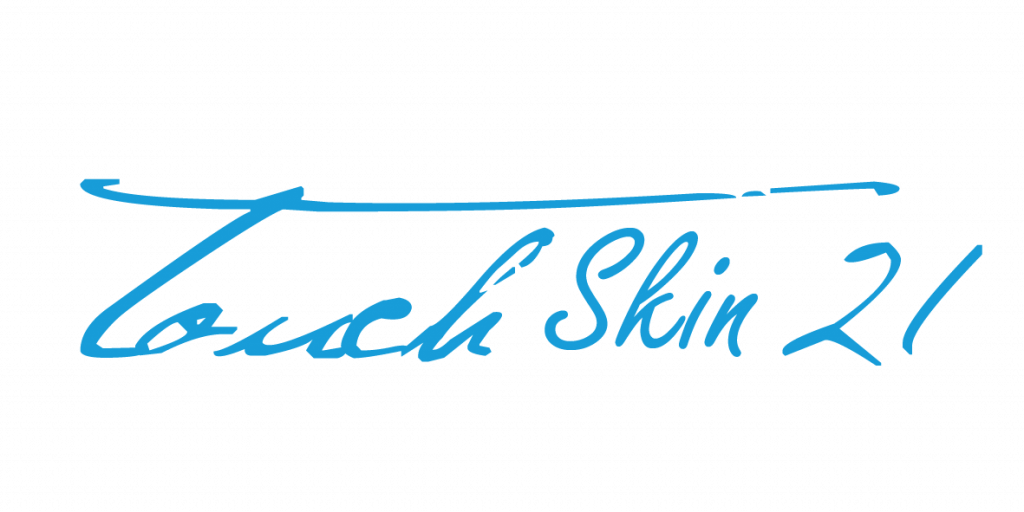 TOUCH SKIN 21 IS THE MOST ADVANCED NON-OPERATIVE PLASMA TREATMENT FOR SKIN PROBLEMS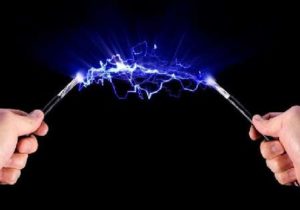 Touch Skin 21 is developed by 21 Equipment and is a scientific developed device that is a result based on many years of experience from several clinics.
This technique was invented to treat superficial beauty defects located in areas where it is difficult to use other methods, with safe and immediate results.
Thanks to Touch Skin 21's plasma technology, beauty problems with upper and lower eyelids and rejuvenation of the hands can be solved without the use of surgical techniques.
EASY AND SAFE TO USE
Touch Skin 21 creates a spark – an electric arc – on the surface of the skin and exerts an accurate and controlled combustion of the stratum corneum in the skin, which makes it possible to eliminate pits and lines in the skin. This superficial treatment is carefully controlled to stimulate the natural regeneration of the cells to remove or repair the tissue exactly where it is needed, without making scar tissue. The treatment restores the skin's elasticity and smoothes the upper layers of the epidermis.
Touch Skin 21 eliminates cosmetic problems and increases your profits!
ADVANCED TECHNOLOGY
Touch Skin 21 is a gentle, advanced and intelligent plasma treatment to remove or reduce scars, wrinkles, freckles, stretch marks, tattoos, etc.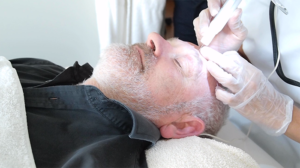 PAIN-FREE EPIDERMABRATION
Epidermabrasion is a fancy term for peeling the skin using various methods. When you remove the top layers of the skin, a healing reaction is triggered in the skin which in turn triggers cell regeneration. The skin feels softer, firmer and gets a new fresh glow. It can also help improve acne, soften fine lines, and in some cases remove brown spots or discoloration on the face.
RESULTS
Progressive removal of impurities in the skin. Clear results already after the first treatment. The number of treatments required will vary depending on the condition.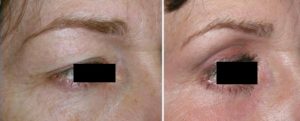 Unlike laser treatment of tattoos, this treatment is completely painless. The treatment will gradually lighten the tattoo and eventually remove it. A complete removal of the tattoo will depend on the size, depth and type of pigment used.
Touch Skin 21 is easy to use and carry. This makes it an indispensable partner for all beauty therapists thanks to its adaptable and targeted programs designed for any beauty problem.
MANY TREATMENT AREAS – BOTH FACE AND BODY
Excellent for correcting aesthetic skin problems, including: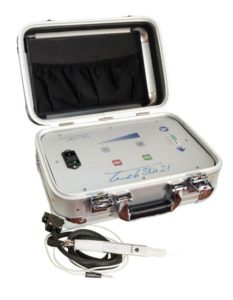 Wrinkles and lines
Scar
Stretch marks
Pigment spots / liver spots
Bright tattoos
Rejuvenation of the skin
Sebaceous cysts
Eyelid lift
Smile wrinkles
Moles
Xanthelasmas
Skin flaps
Keloids
---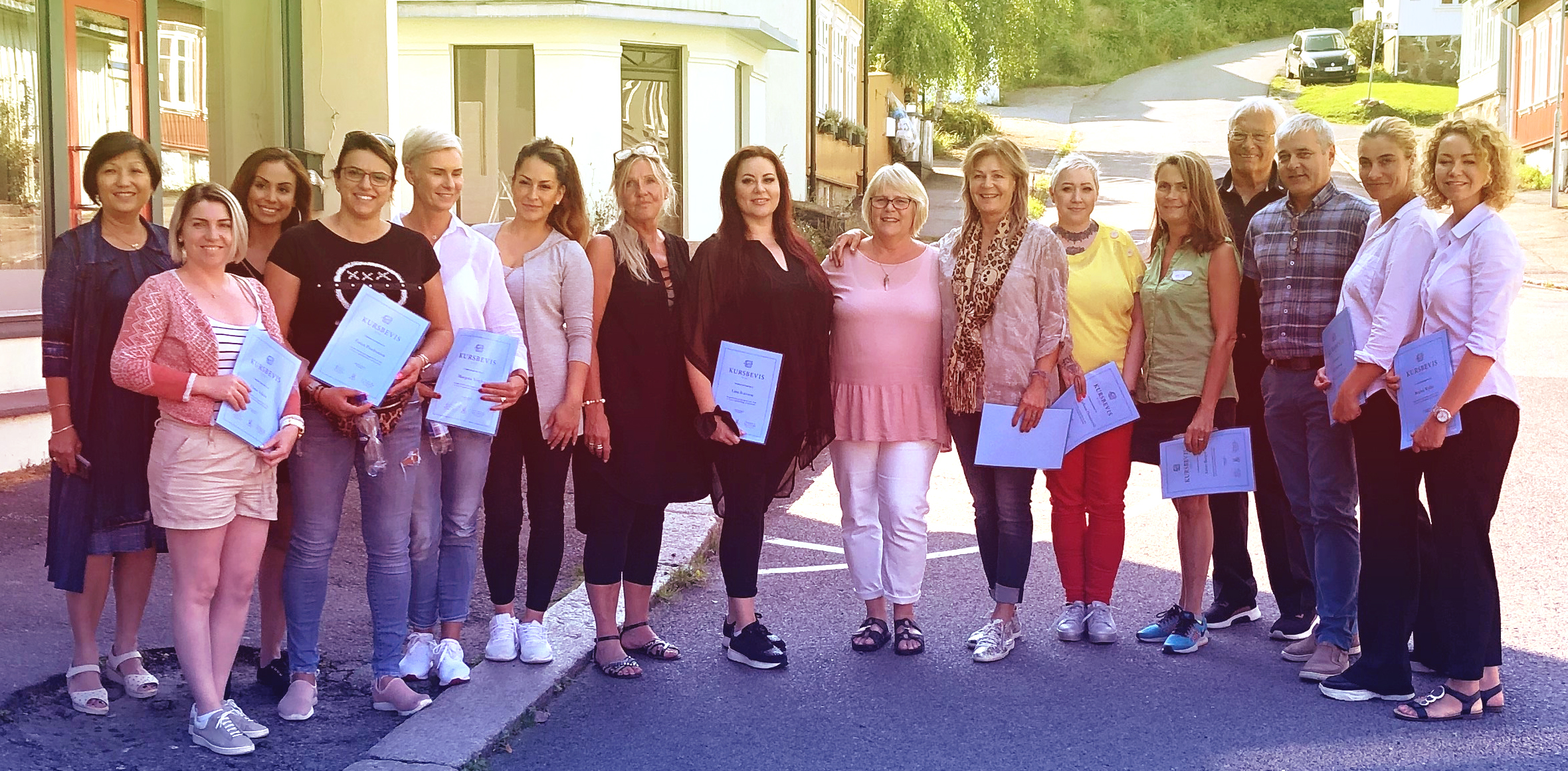 Learn With Us at Beauty Boss Business School
Our Beauty Boss Business School conducts continuous courses, both physical and cyber, for continuing learning and updating of skills and knowledge.
Besides providing the best skin care products and equipment, we aim to provide our clients with the best education on how to use our products and equipment as systems that will improve their customers' experience and results. We also include the most up-to-date beauty techniques and marketing trends so that our clients stay ahead of the intense competition in the beauty industry, whilst establishing themselves as leaders in the industry.
Find out more here >>>