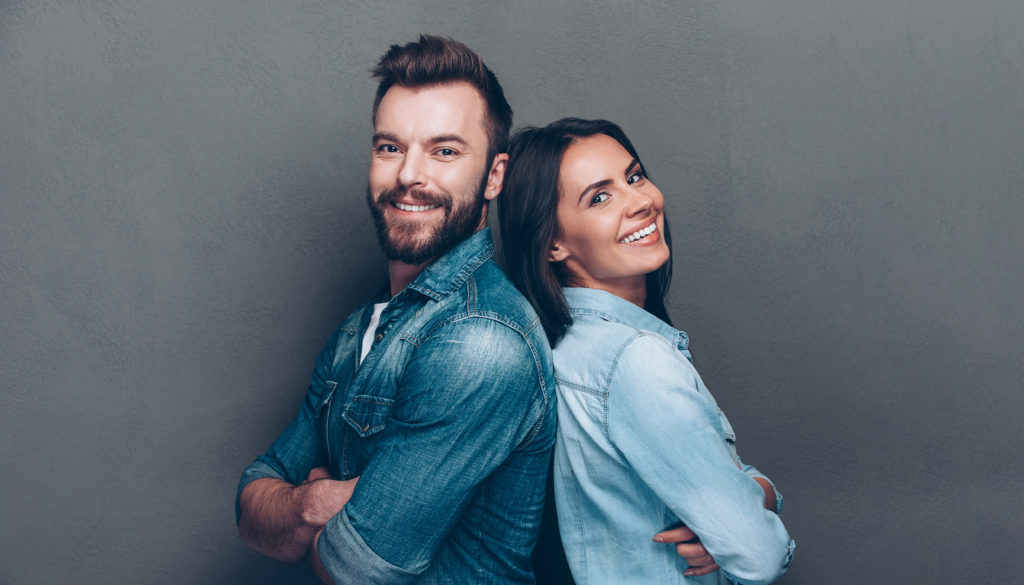 About The GROW Hair People
The GROW Hair People is a result of over 30 years of experience in the health and beauty industry, opportunity and amazing technological developments. Developed by Dui Clinique AS, this technologically advanced hair regrowth solution was the brainchild of its founders, Audrey Wong Mortensen and Nils Mortensen.
Driven by Audrey's own personal family history of hair loss, and after gaining experience with cryotechnology machines originally used for fat reduction, Audrey invented the GROW Hair People concept that includes effective treatments and products that achieve great results, faster.
The GROW Hair People's vision is to empower men and women to live life on their own terms and with confidence. We aim to accomplish this by helping our clients achieve beautiful hair, and with that, renewed confidence and vigour for life.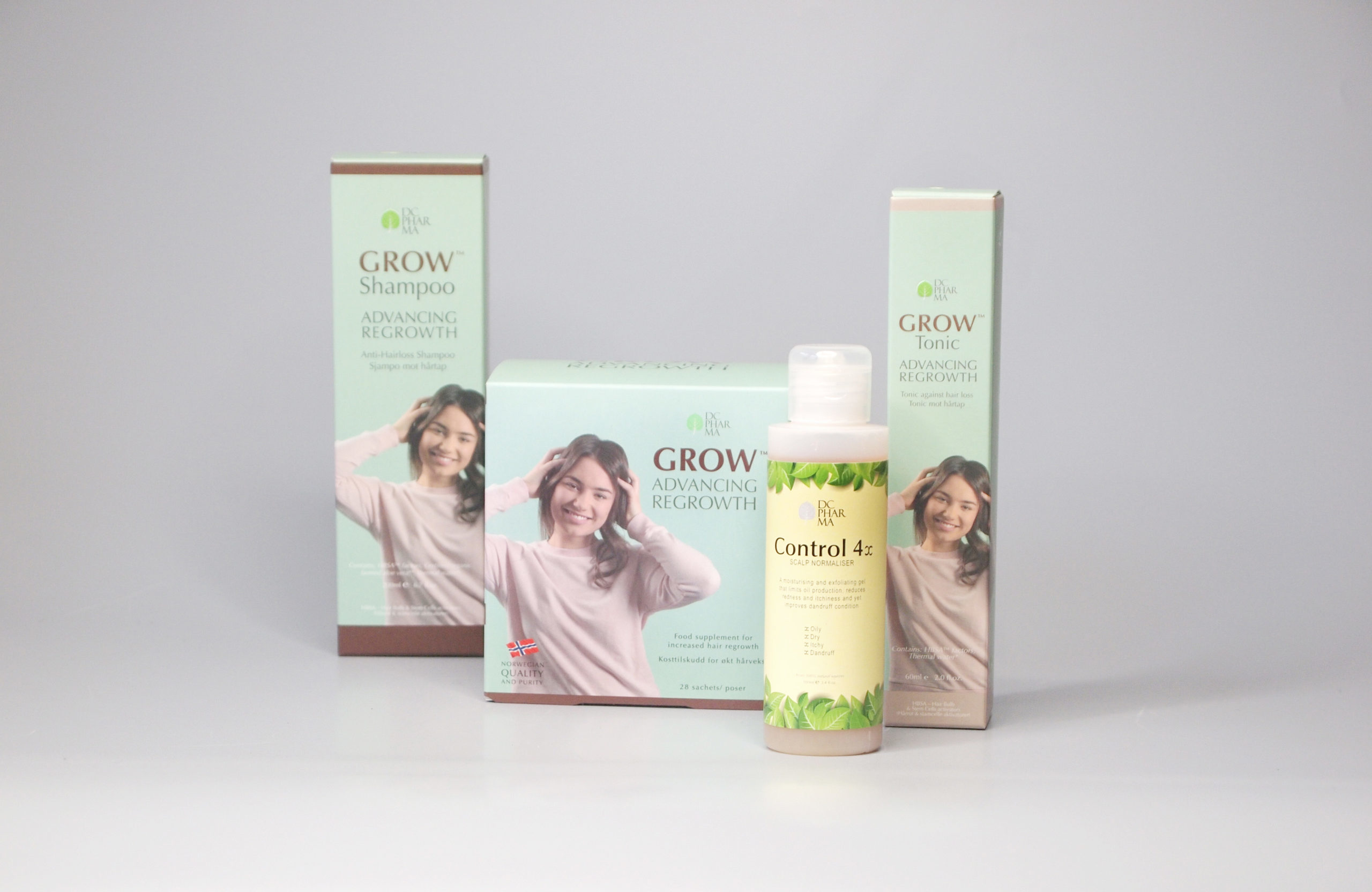 Great Results From Our Clients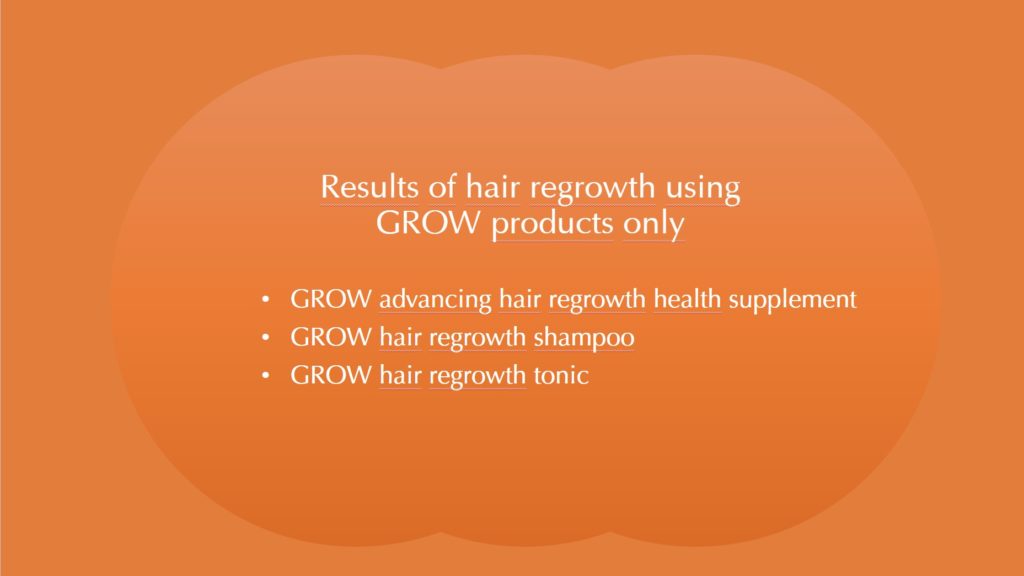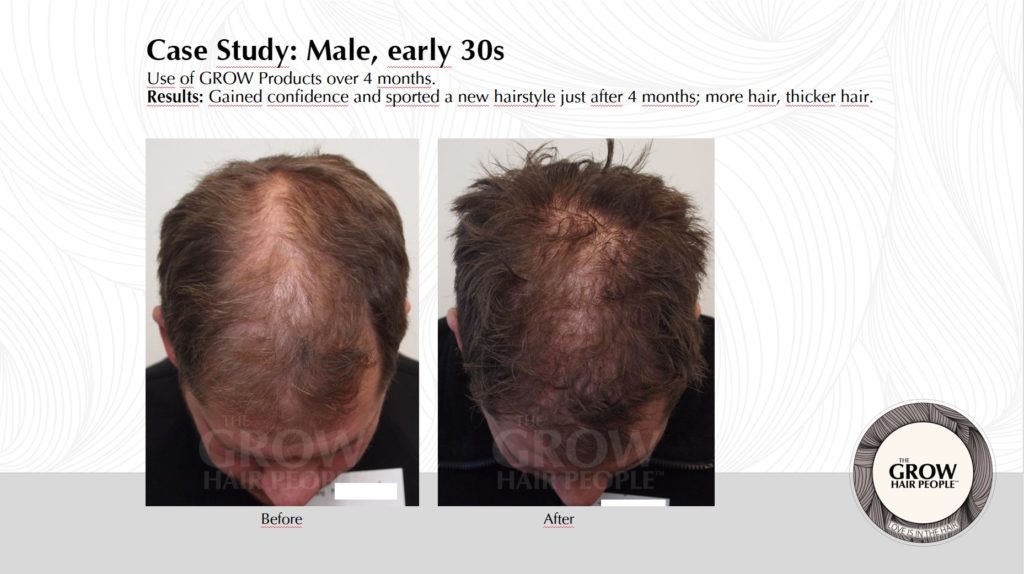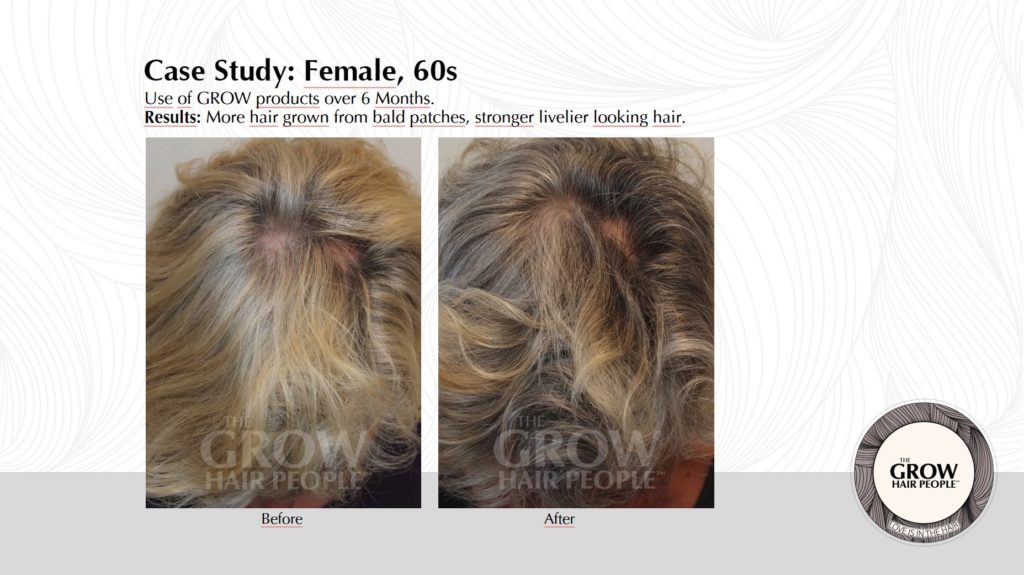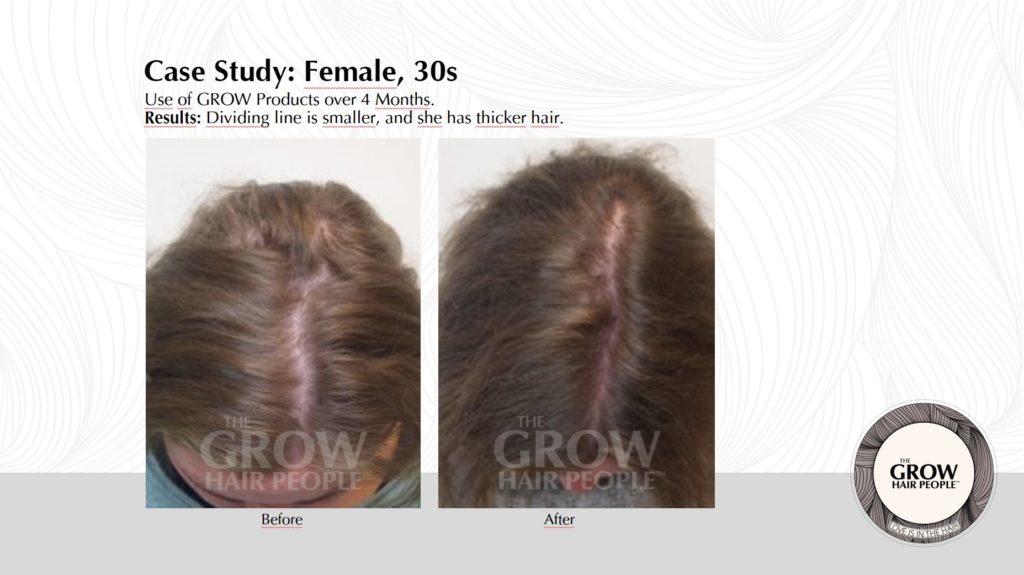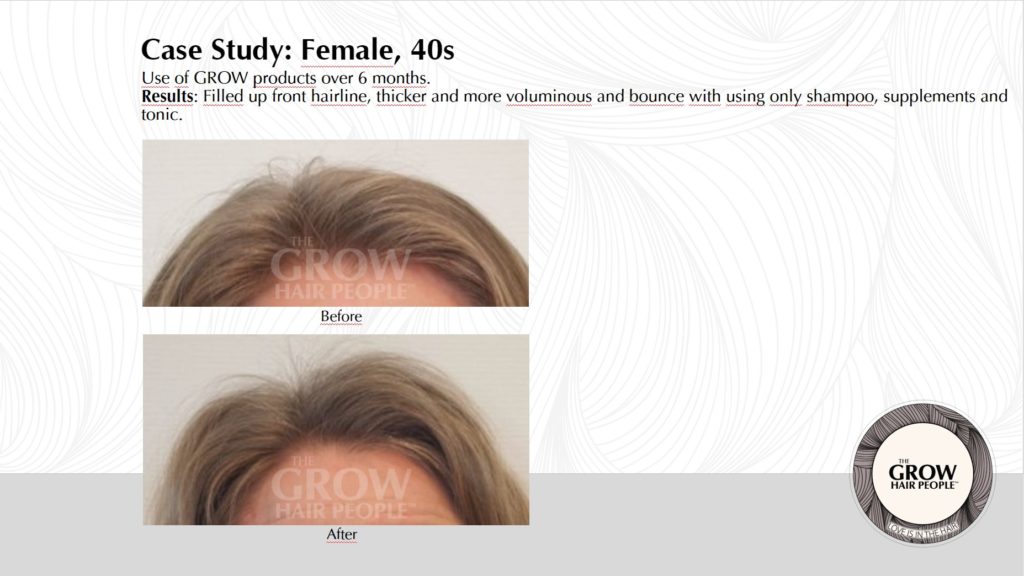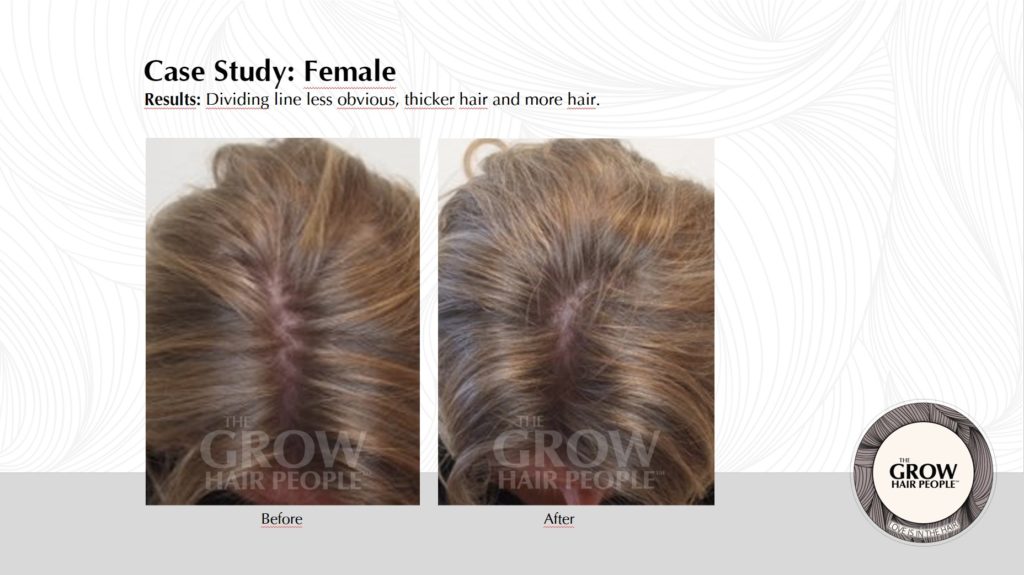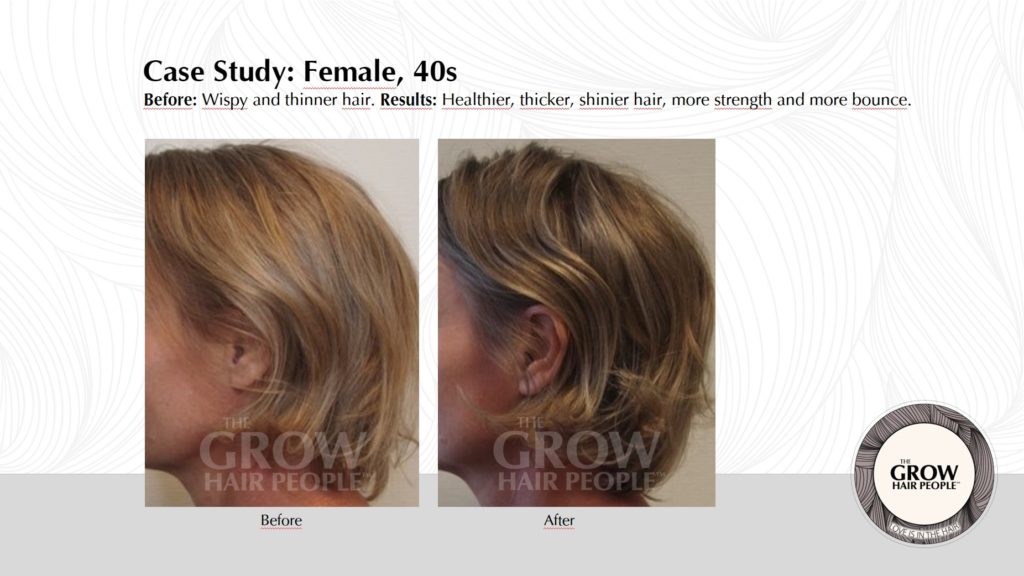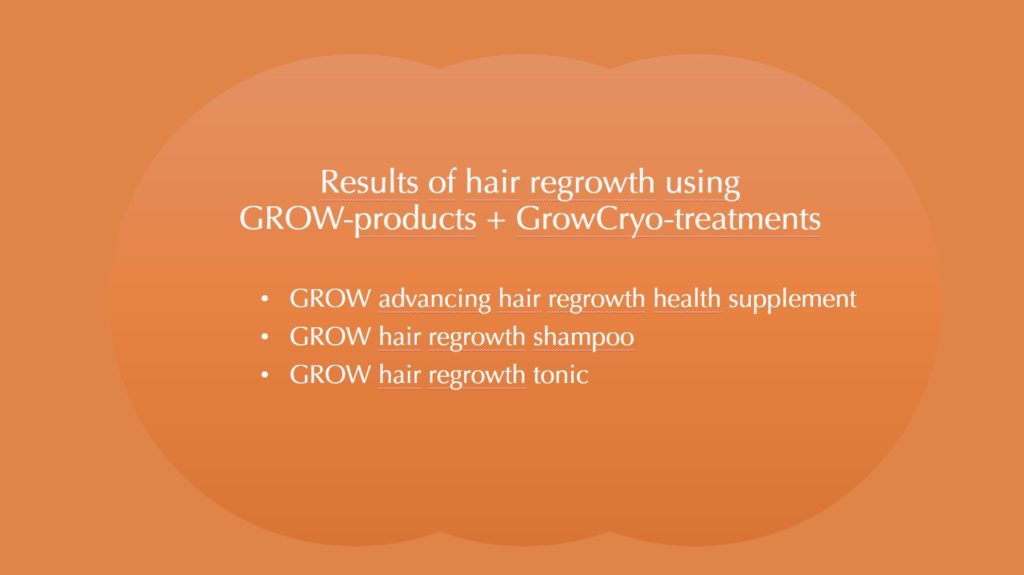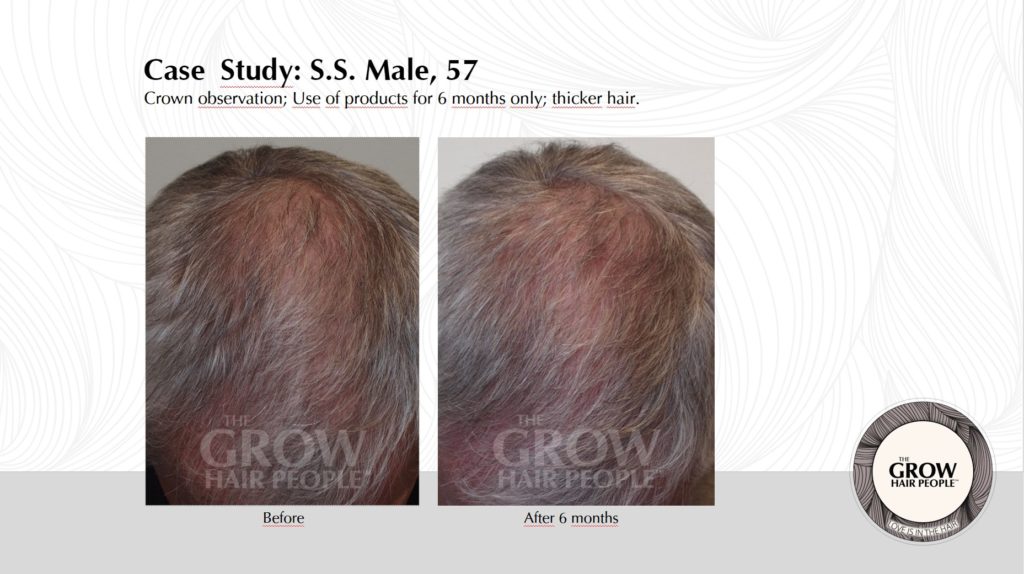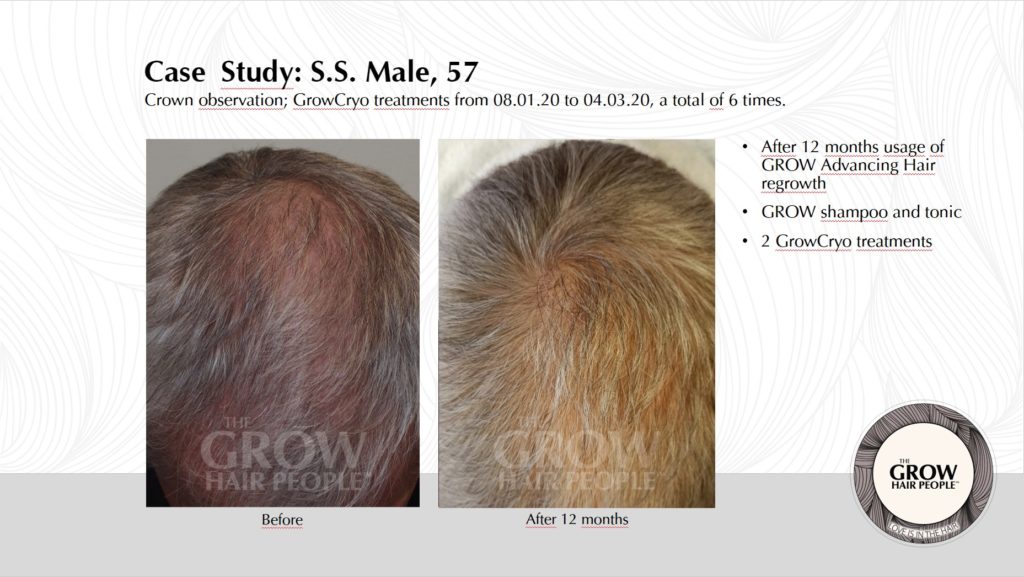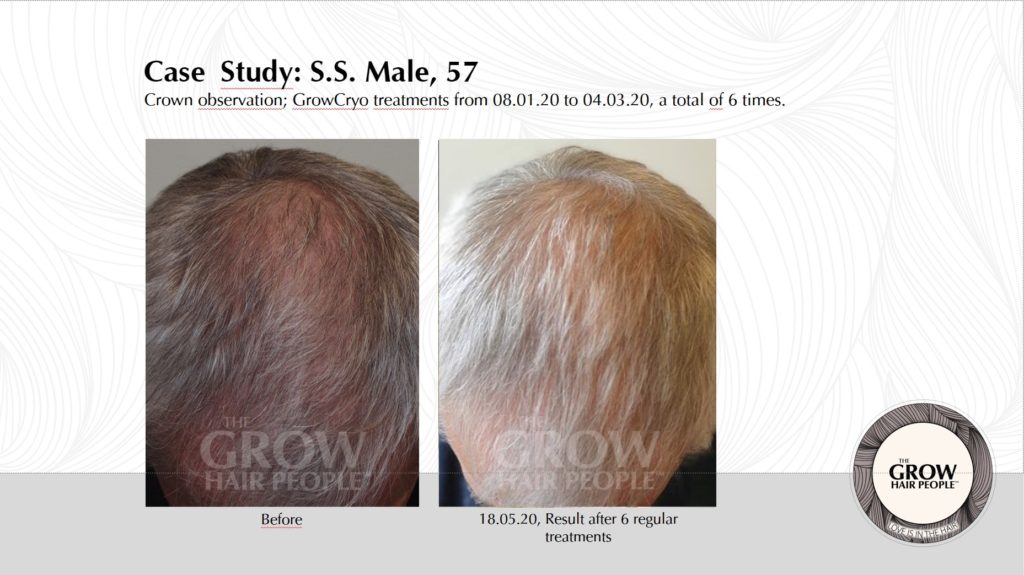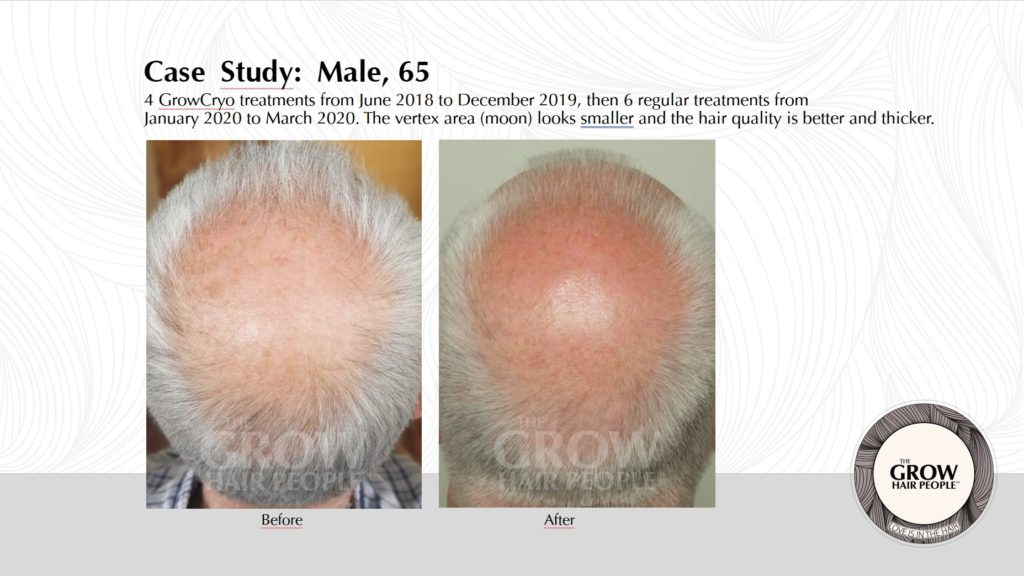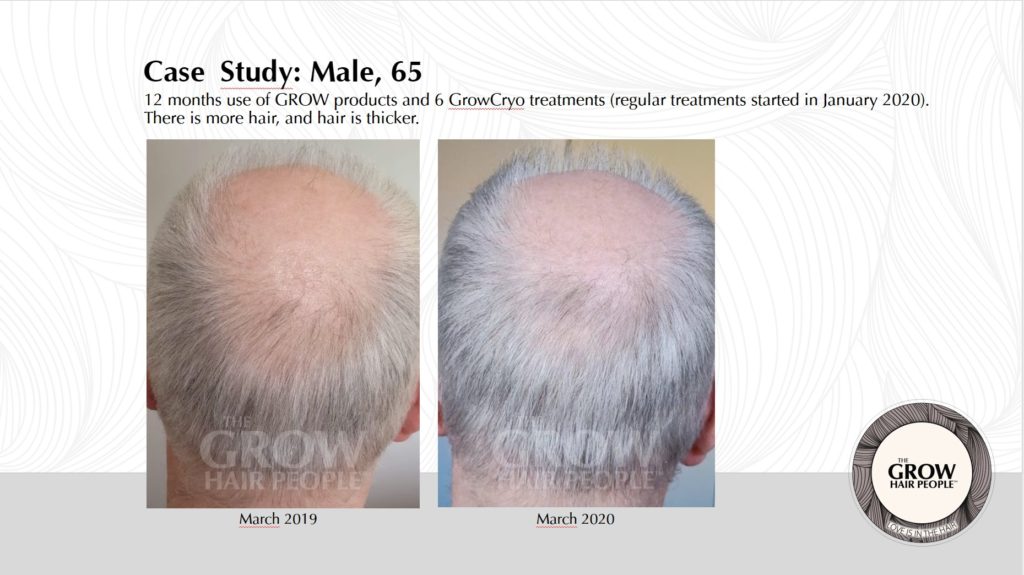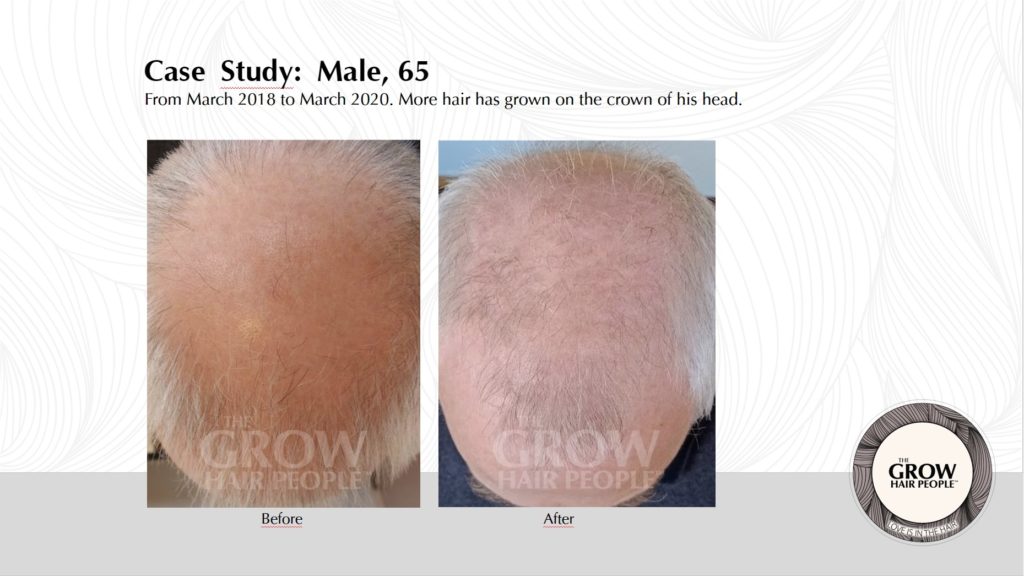 Learn more about The GROW Hair People System here.