We and our website collect IP address, name, email, telephone, address, etc. This is necessary in connection with the registration of product orders in our web shop on www.duiclinique.com (WooCommerces privacy statement), invoicing (Tripletex' privacy statement), dispatch of goods (Ediposts terms of use), sending out newsletters (Mailchimps privacy statement), seminar and course activities, e-mail and telephone communication, etc.
Your information / data can be exported to you, or deleted, either by yourself on your login page, or on request in the contact form at the bottom of the page for Privacy statement (we recommend that you read the Privacy Statement before you decide to remove your information).
Read more below:
Who we are
Our website address is: https://duiclinique.com
Our address is:
Dui Clinique AS
Farmannsveien 18-22
3111 Tønsberg
Norway
Tel: +47 33 33 48 90
Email: post@duiclinique.com
Org. nr.: 979 977 069
What personal information we collect and why
Comments
When visitors post comments on the page, the information provided in the comment form is stored in addition to the IP address of the visitor and the visitor's browser version. This is done to help avoid junk comments.
An anonymous text string generated based on your email address (also called a "hash") can be sent to the Gravatar service to check if you have an account there. Gravatar's privacy statement is here: https://automattic.com/privacy/. After your comment has been approved, your profile picture will be visible to anyone in connection with your comment.
Media
If you are uploading images to the site, you should avoid uploading images that contain information about the location taken (EXIF GPS). Visitors to the site can download and retrieve such information from images on the site.
Cookies
If you post a comment on this site, you can ask us to remember your name, email and website. This information is stored in a cookie and is there to make things easier for you. You do not need to re-enter this information the next time you post a comment. These cookies expire after one year.
If you visit our login page, we will create a temporary cookie to determine if your browser accepts cookies. This cookie contains no personal information and disappears as soon as you close your browser.
If you edit or publish an article, an additional cookie will be stored in your browser. This cookie does not contain any personal information, but only the ID of the article you just edited. It expires after one day.
SOCIAL SHARE
Facebook Like, Facebook Recommend, Facebook Share official buttons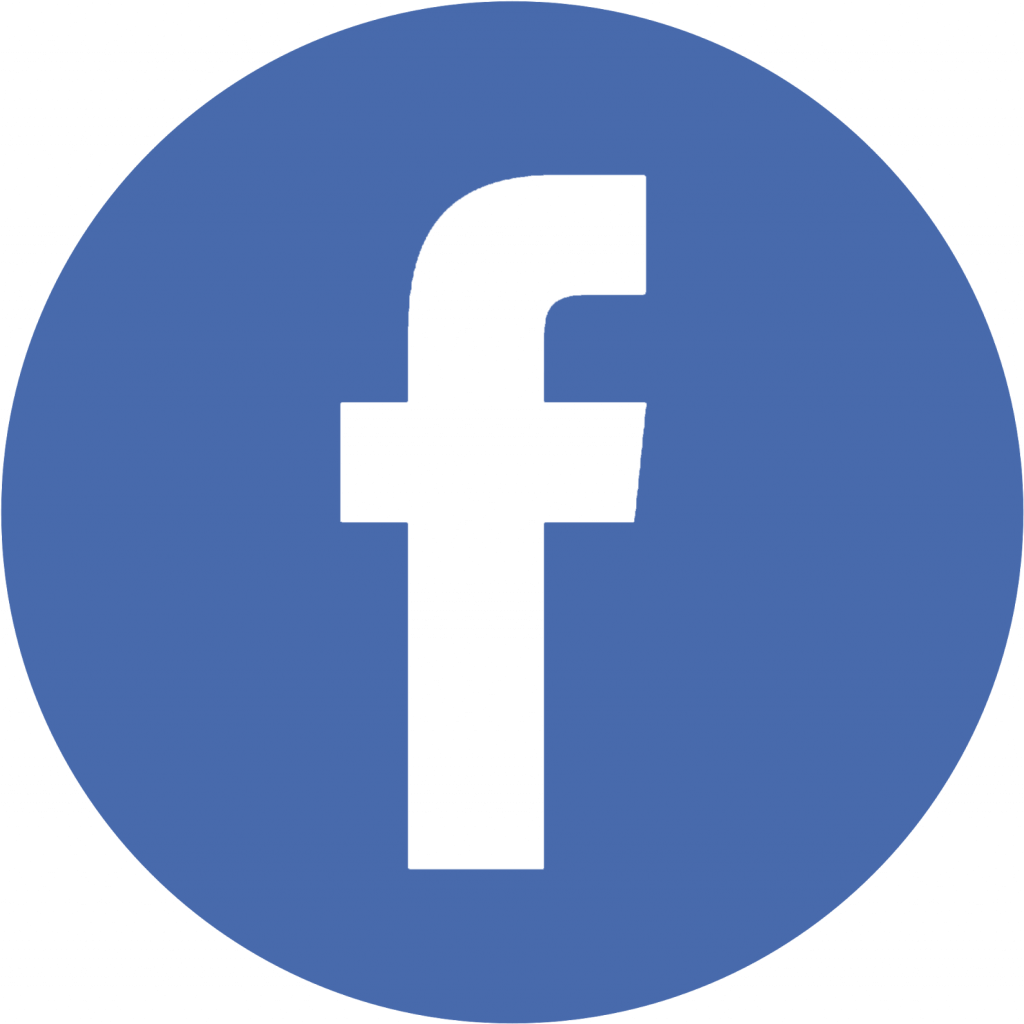 We embed a Facebook widget to allow you to like/share/recommend our webpages. This widget may collect your IP address, your web browser User Agent, store and retrieve cookies on your browser, embed additional tracking, and monitor your interaction with the widget, including correlating your Facebook account with whatever action you take within the widget (such as "liking/sharing/recommending" our webpage), if you are logged in to Facebook. For more information about how this data may be used, please see Facebook's data privacy policy: https://www.facebook.com/about/privacy/update
Twitter Tweet official button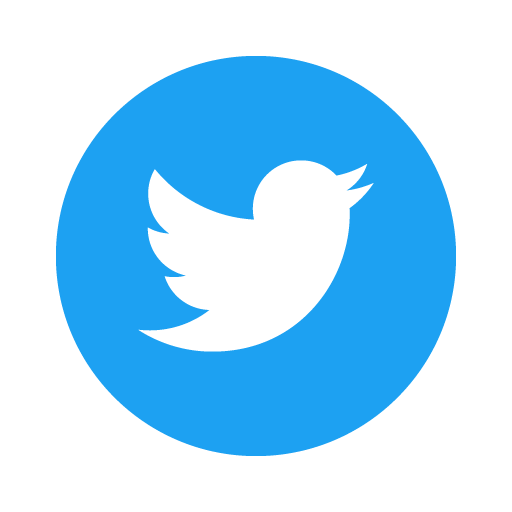 We use a Twitter Tweet widget at our website. As a result, our website makes requests to Twitter's servers for you to be able to tweet our webpages using your Twitter account. These requests make your IP address visible to Twitter, who may use it in accordance with their data privacy policy: https://twitter.com/en/privacy#update
Linkedin Share official button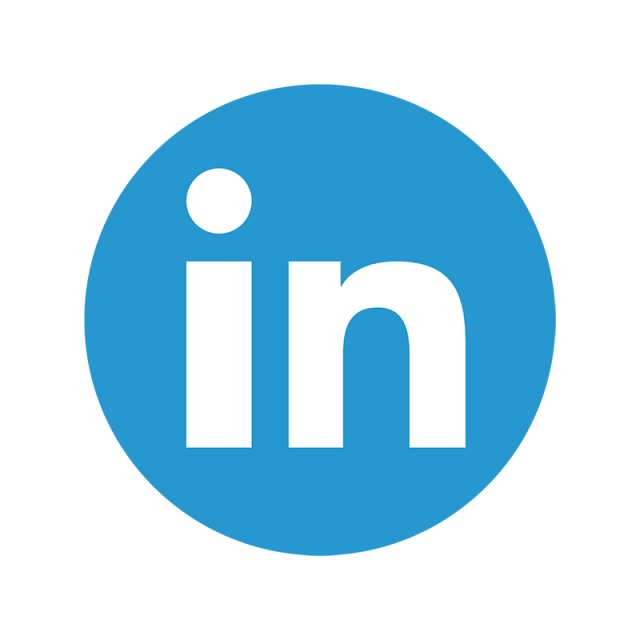 We use a Linkedin Share widget at our website to allow you to share our webpages on Linkedin. These requests may track your IP address in accordance with their data privacy policy:
https://www.linkedin.com/legal/privacy-policy
Pinterest Save official button

We use Pinterest Save widget at our website to allow you to pin images to Pinterest from our webpages. These requests may track your IP address in accordance with their data privacy policy:
https://policy.pinterest.com/en/privacy-policy
Reddit Badge official button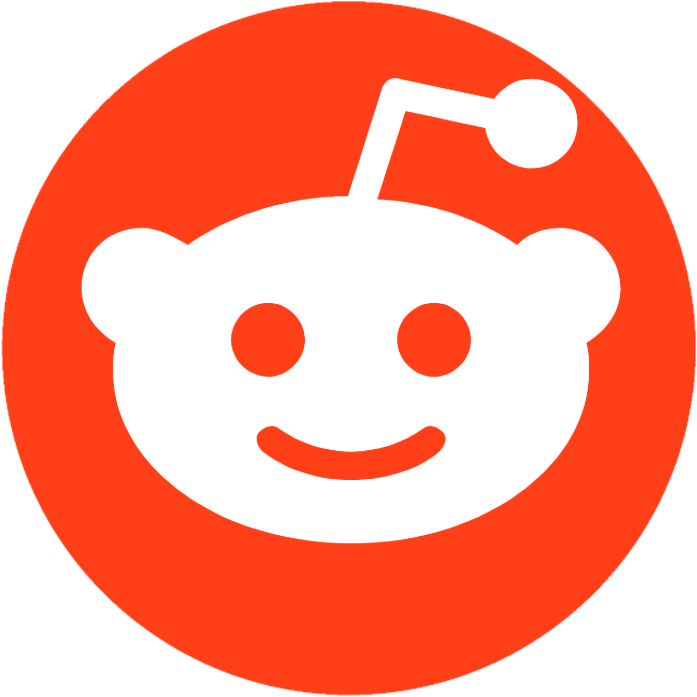 We use Reddit Badge widget at our website which may log information when you interact with the widget. This may include your IP address, user-agent string, browser type, operating system, referral URLs, device information (e.g., device IDs), pages visited, links clicked, user interactions (e.g., voting data), the requested URL and hardware settings, in accordance with their privacy policy:
https://www.redditinc.com/policies/privacy-policy
Embedded content from other sites
Articles on this page may include embedded content (eg videos, images, articles, etc.). Embedded content from other sites behaves in exactly the same way as if the visitor had visited the site from which the embedded content comes.
These sites may collect information about you, use cookies, embed third-party tracking systems and monitor what you do through this embedded content. This also includes tracking your actions via the built-in content if you have an account and are logged in to the site.
Who we share your information with
If you request that the password be reset, your IP address will be included in the password reset email.
How long we keep information about you
If you leave a comment, the comment and information about the comment will be stored indefinitely. This is so that we can recognize follow-up comments and approve them automatically instead of putting them in a queue where they have to be manually approved by an editor.
For users who register on this website (if this option exists), personal information that they provide in their user profile is also stored. All users can view, edit and delete their own personal information at any time (except username). The site administrators can also view and edit this information.
Your rights regarding information we have about you
If you have an account on this site or have left comments, you can request an export file containing the personal information we hold about you. This includes all data you have given us. You can also request that we delete all personal information we have about you. This does not include information we are required to store for administrative, legal or security reasons.
Where we send information about you
Visitors' comments can be checked through an automatic spam recognition service.
I want to receive / remove my information