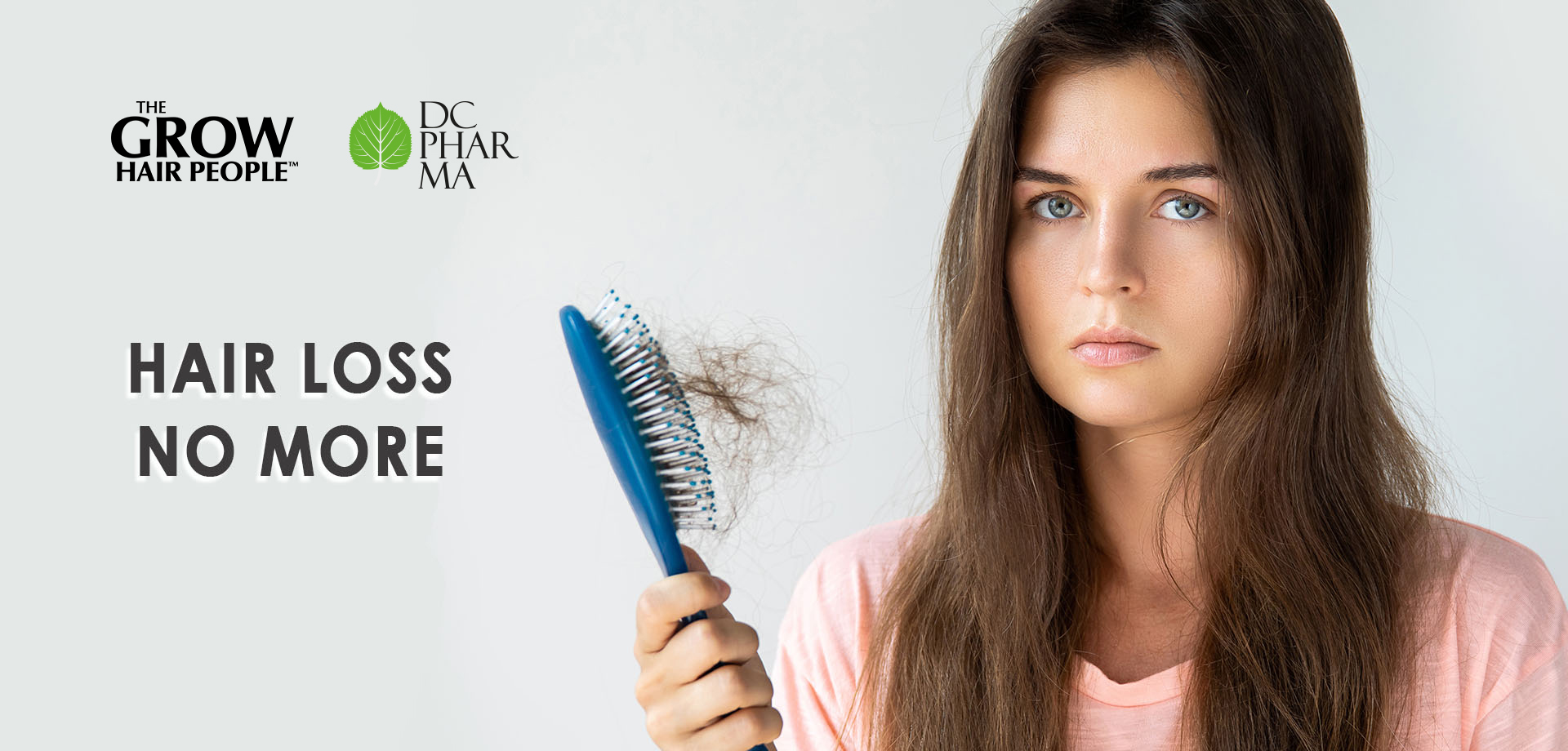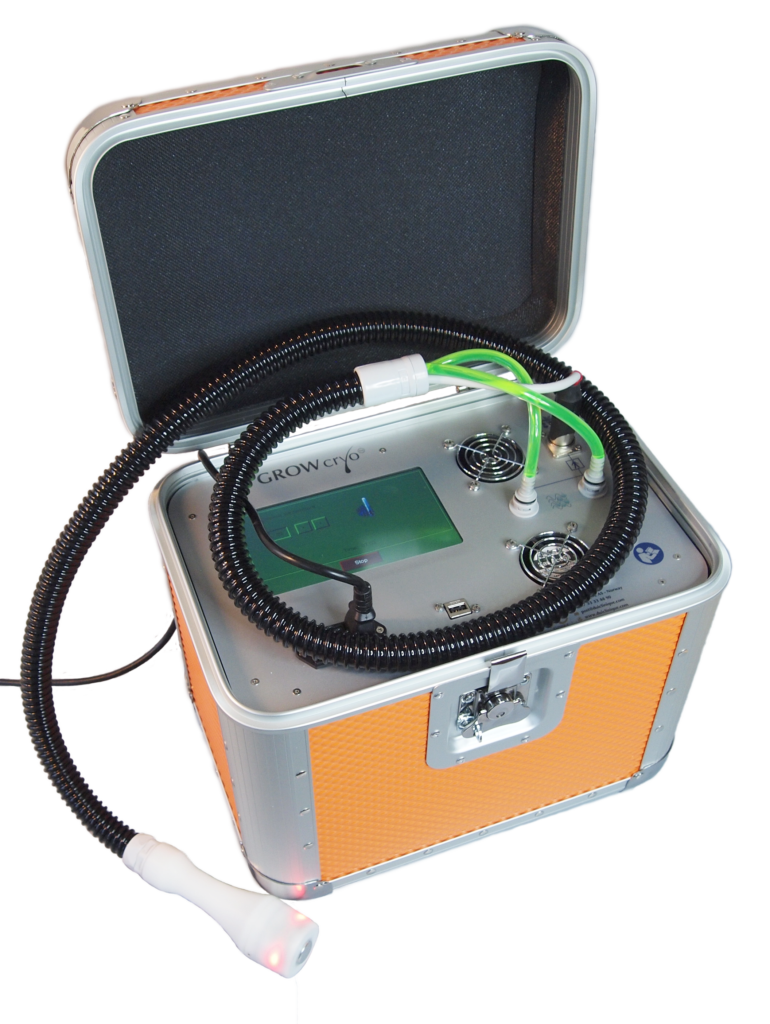 A more beautiful head of hair starts with a healthy scalp.
Revolutionise your salon with quick and effective treatments that will keep your clients coming back for more!
Introducing the newest technology for hair loss, the GrowCryo device, a groundbreaking machine that uses a combination of cryotechnology (cold temperatures) and LED light that works synergistically to treat scalp conditions such as hair loss and causes of itchy scalps.
How It Works
Cold temperatures cause oxygenation and blood circulation to the hair follicles, delivering nutrients and removing waste more effectively. This increases the metabolism of hair follicles, which leads to new hair growth.
The anti-inflammatory effect of cold temperatures slows the aging process of the hair follicles, thus maintaining stronger roots, preventing premature hair loss.
The pulsing red light gives energy to the cells in the scalp, improving the efficiency of cell function for optimum performance.
GrowCryo can:
provide deep cleansing to hair follicles
slow down hair loss and promote hair regrowth
treat dry scalp
treat fine / thin hair
stabilize oily scalp
treat dandruff
treat alopecia
give your hair shine
treat itchy scalp
treat muscle fatigue
Treatments range between 20 to 50 minutes long and the experience is both relaxing and comfortable.
Great Results From Our Clients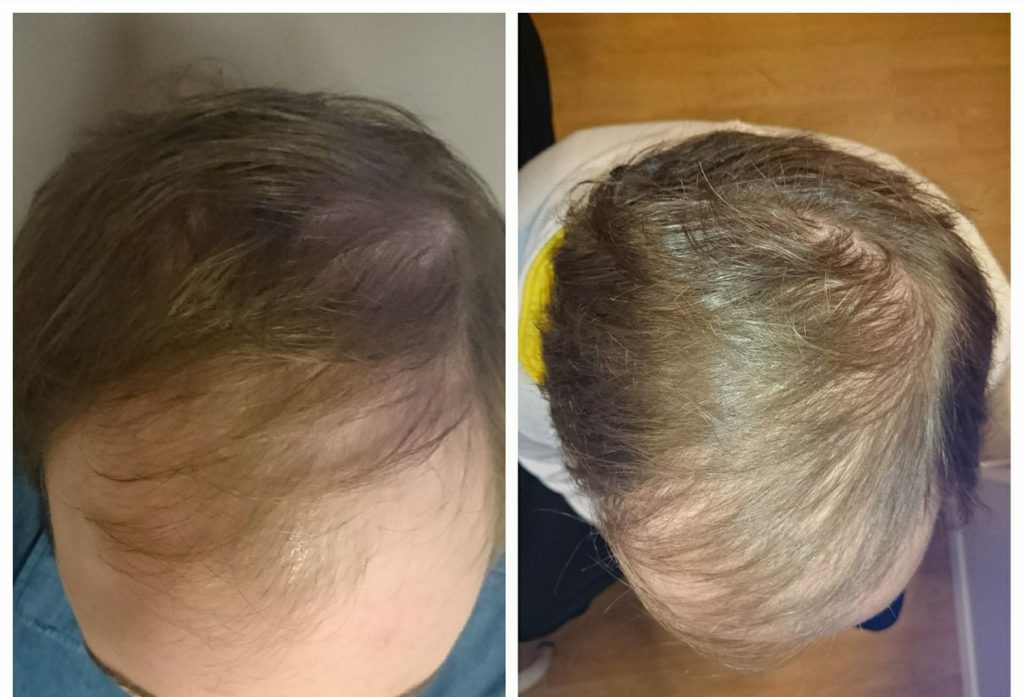 "I couldn't believe it. He only had four 45 minute treatments and used GROW shampoo and tonic at home."

– Ann Kristin Kvalen, Cryo Clinic
---
Need more information on the science behind our technology? Download our e-brochure here:
---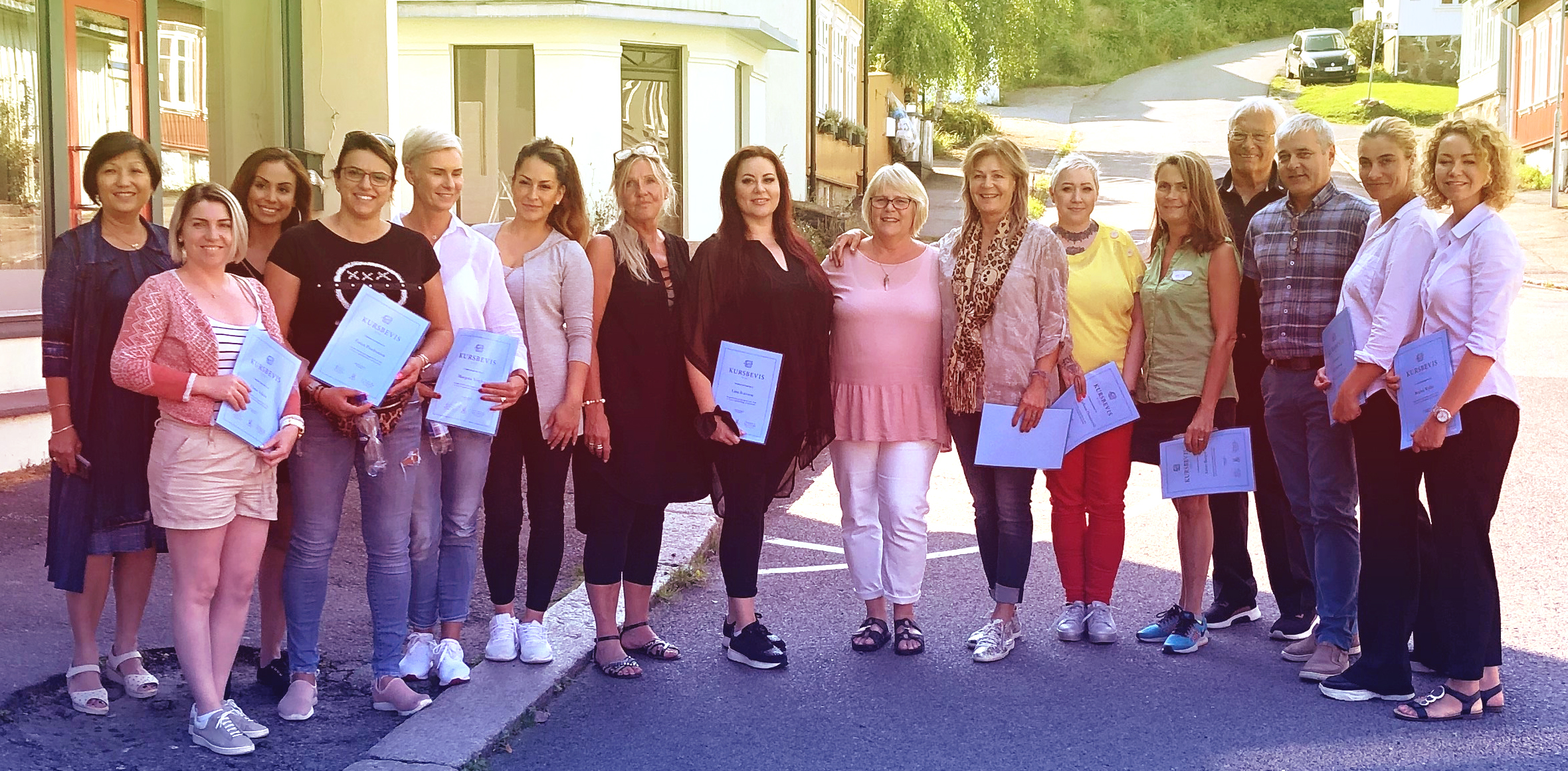 Learn With Us at Beauty Boss Business School
Our Beauty Boss Business School conducts continuous courses, both physical and cyber, for continuing learning and updating of skills and knowledge.
Besides providing the best skin care products and equipment, we aim to provide our clients with the best education on how to use our products and equipment as systems that will improve their customers' experience and results. We also include the most up-to-date beauty techniques and marketing trends so that our clients stay ahead of the intense competition in the beauty industry, whilst establishing themselves as leaders in the industry. 
Find out more here >>>