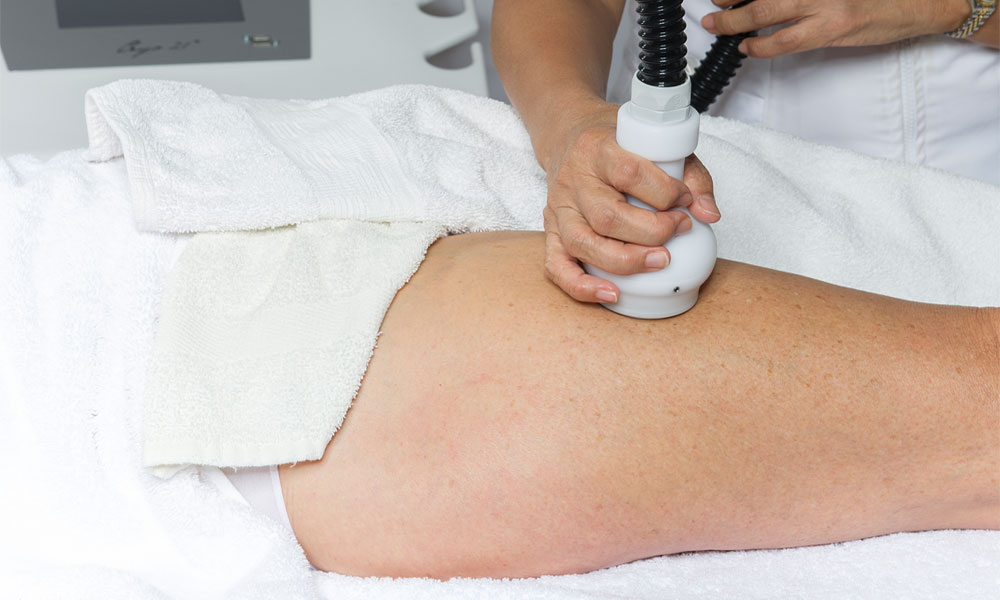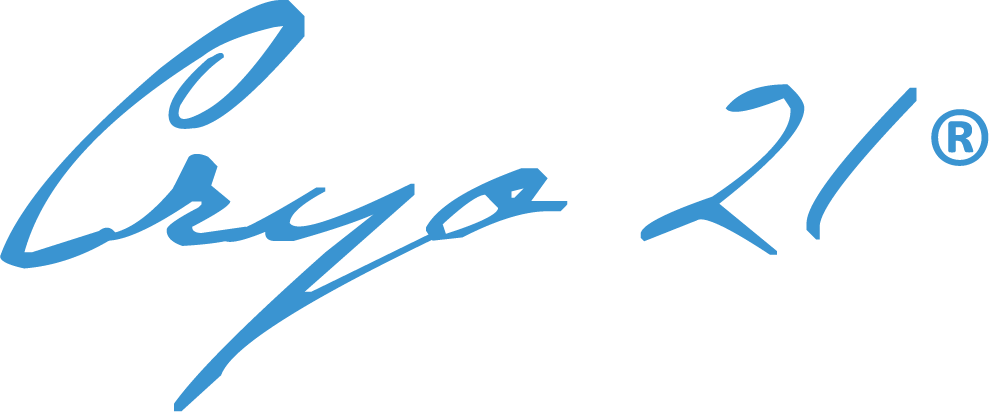 Many treatment areas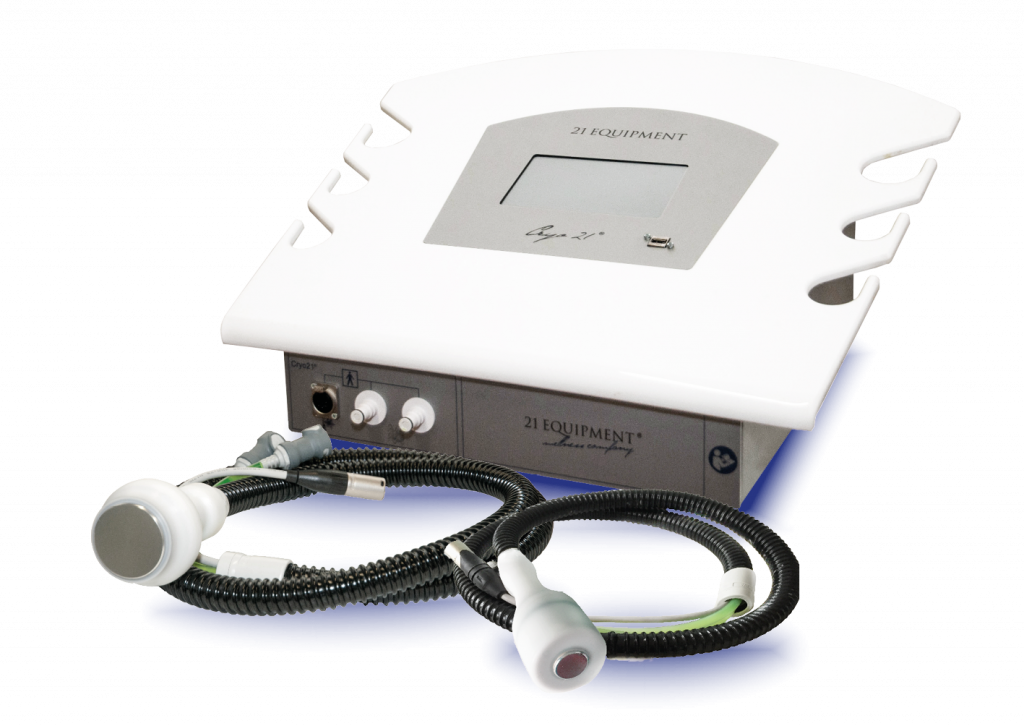 Cryo 21 is designed to help massage therapists, physiotherapists, chiropractors and other health professionals as well as skin and health therapists.

Cryo 21 can remove tension in muscles as well as the aftermath of trauma after accidents.

Cryo 21 has an anti-inflammatory effect. It reduces muscle and tendon inflammation as well as muscle soreness by accumulating lactic acid in the muscles.

Cryo 21 is a tool for skin and health therapists to reduce clients' wrinkles and double chins, in addition to removing unwanted fat on the body.
There are two hand-held moving treatment probes of different sizes so you can treat the whole body. One large for the body and a smaller probe intended for the face (extra equipment, see photo).
---
Our method is simply ingenious in that we can treat anywhere on the body:
Remove countess arms
Facelift
Double hook
Belly fat
Cellulite
Cryo 21 is a therapeutic treatment that can remove fat without surgery – with permanent effect. It creates a thermal shock by reducing the temperature in the fat cells. This process is called apoptosis which results in a gradual degeneration and elimination of dead fat cells (more on apoptosis here, source: National Library of Medicine). Apoptosis occurs when the machine's probe reduces the temperature in the range from 34°C to only 8°C. This is done without the customer feeling any kind of cold, but where the treatment only feels like a comfortable and cooling massage.

After 4-6 treatments, it is not uncommon for the customer to have lost a full 12 cm around the waist or 5 sizes.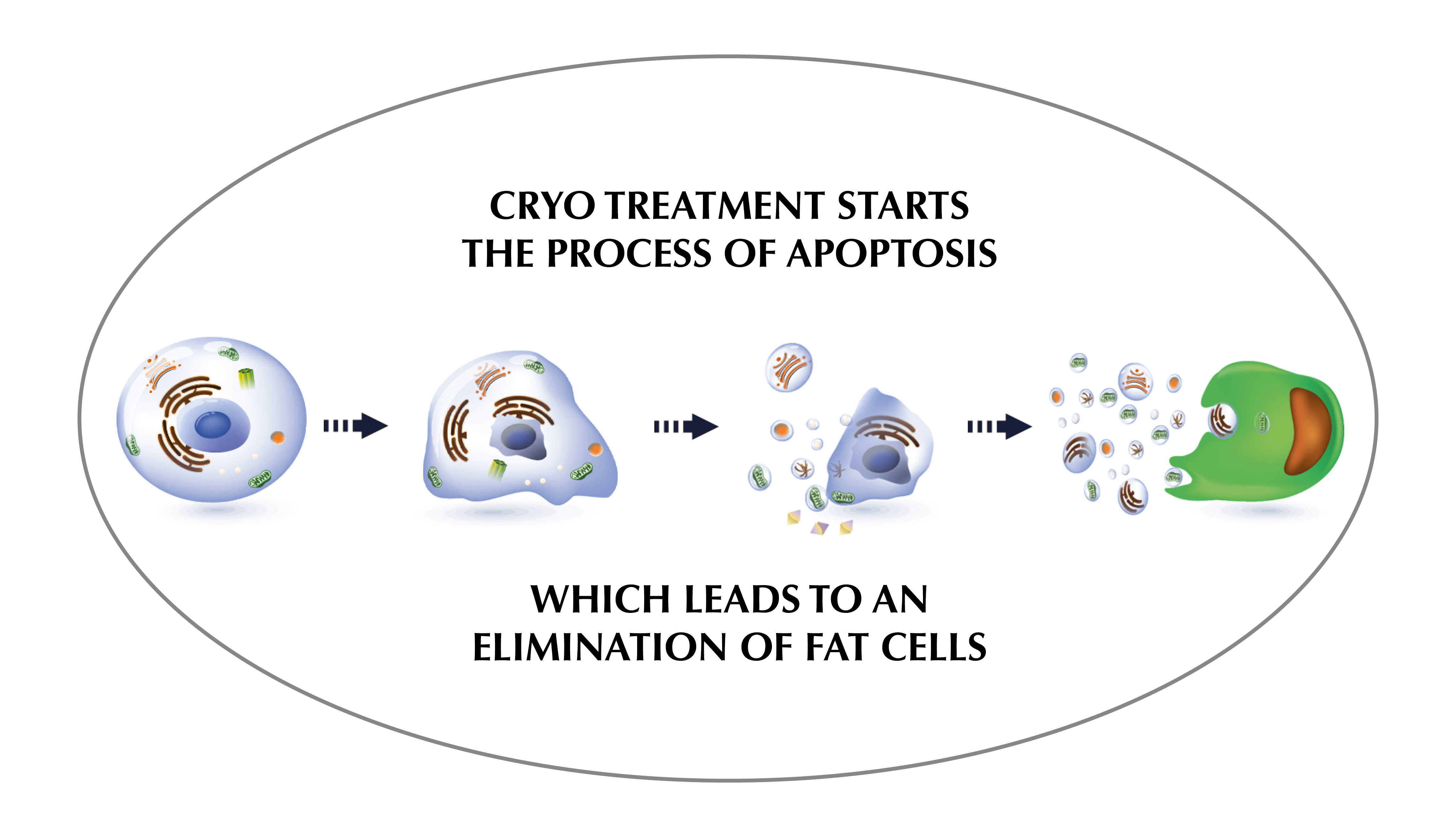 ---
Treatment of the area you want: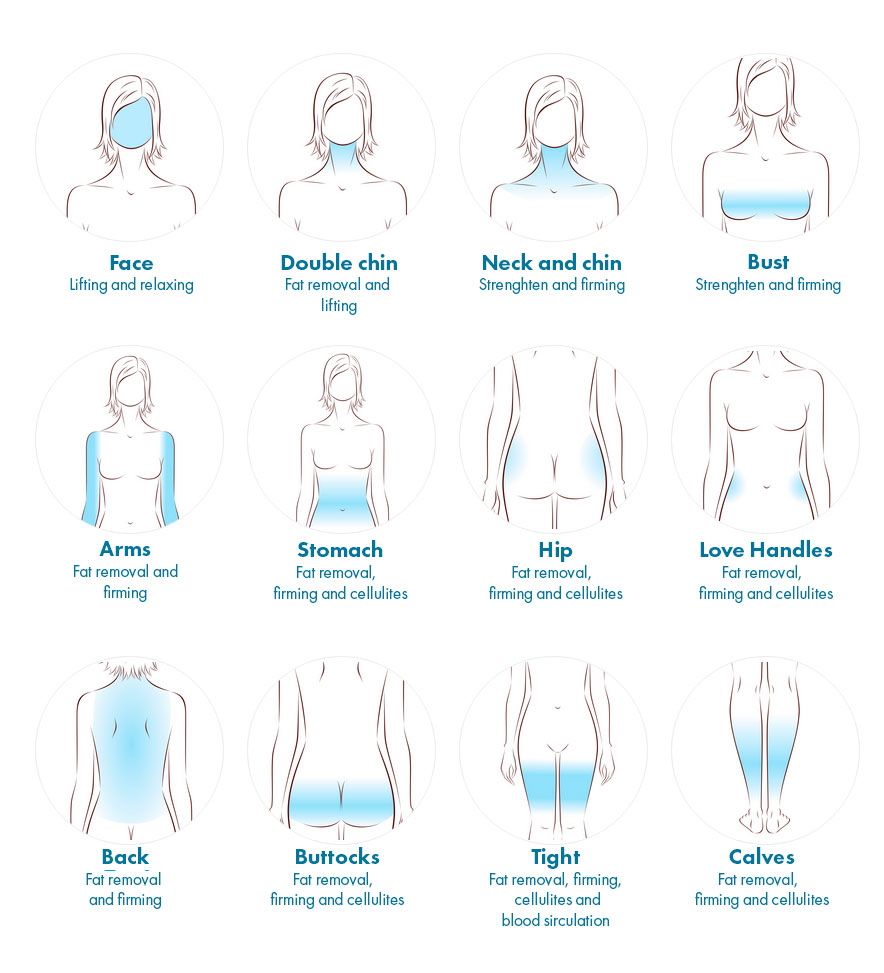 ---
---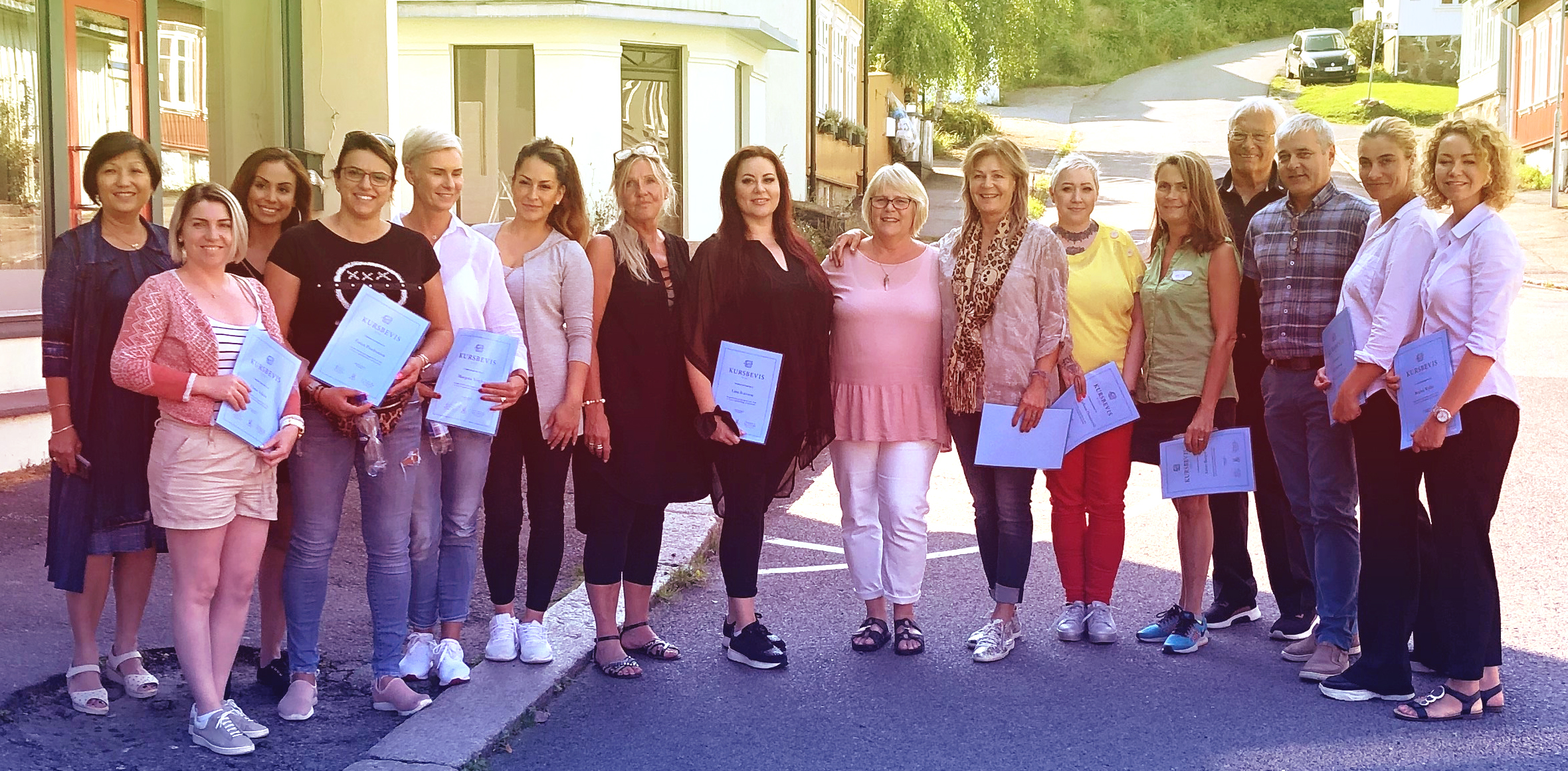 Learn With Us at Beauty Boss Business School
Our Beauty Boss Business School conducts continuous courses, both physical and cyber, for continuing learning and updating of skills and knowledge.
Besides providing the best skin care products and equipment, we aim to provide our clients with the best education on how to use our products and equipment as systems that will improve their customers' experience and results. We also include the most up-to-date beauty techniques and marketing trends so that our clients stay ahead of the intense competition in the beauty industry, whilst establishing themselves as leaders in the industry. 
Find out more here >>>