Physical treatment using cold and infrared rays
From now on, you have the opportunity to have the two top devices in a single device, it will not only satisfy the needs of beauty experts, but also masseurs and physiotherapists in the sports sector.
Cryo's effect lies in creating a thermal shock that lowers superficial skin temperature and removes fat cells permanently. The fat is destroyed by "freezing" the adipocytes, which undergo a subsequent apoptosis (programmed cell death) and the cells will consequently be eliminated physiologically (the organism's natural metabolic effect). More about apoptosis here, source: National Library of Medicine)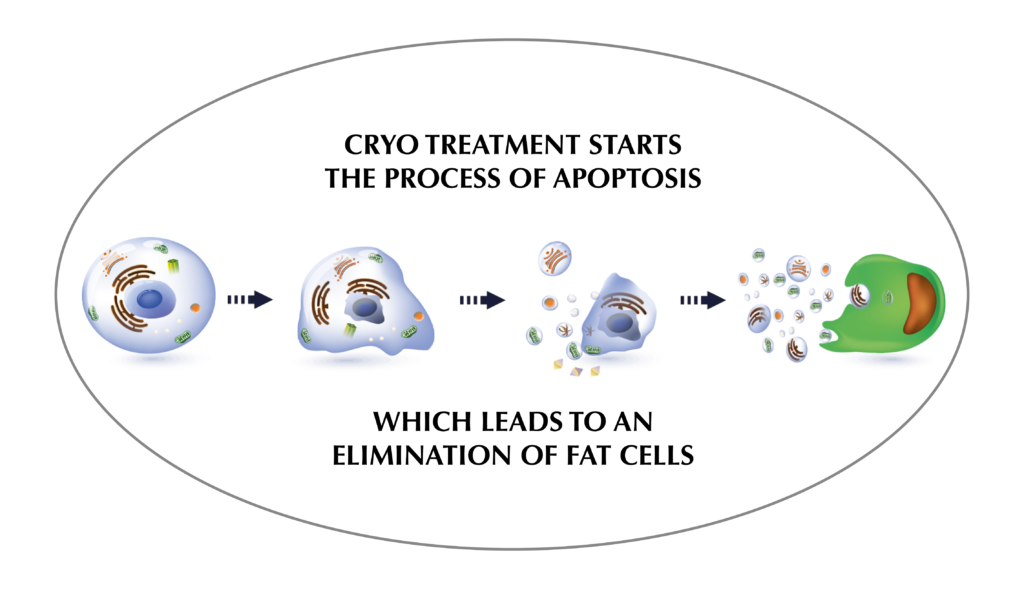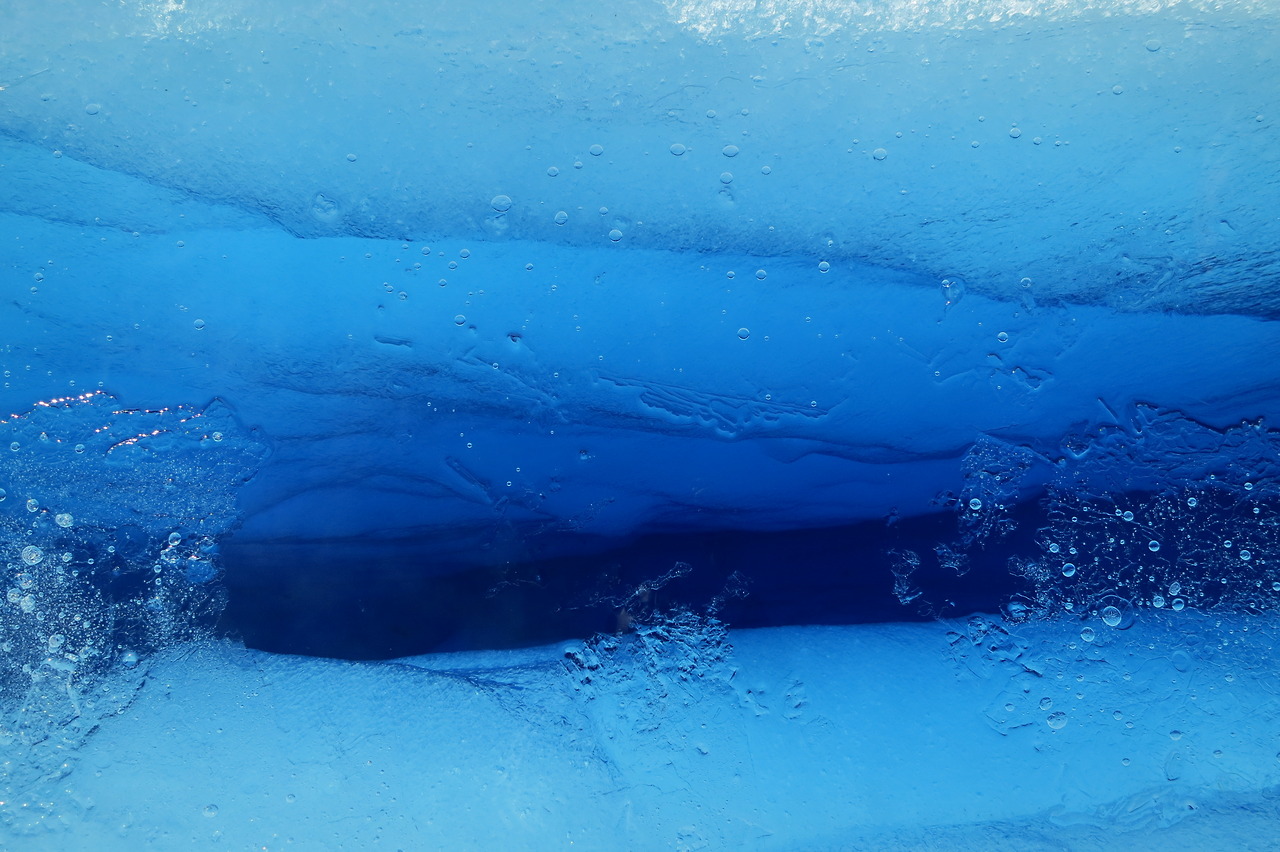 Arctik + Cryo 21 uses infrared rays and cold
Arctik+Cryo 21 can: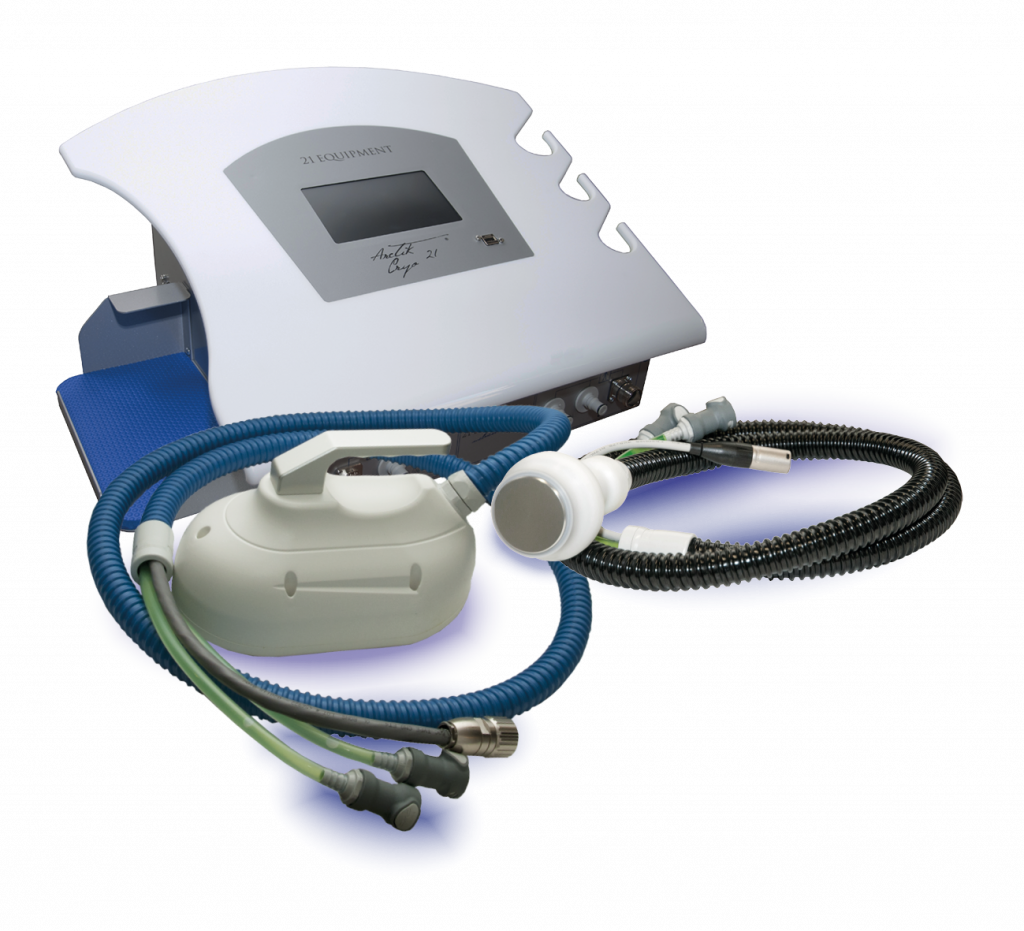 Tone and compress the skin
Have a face-lifting effect
Reduce wrinkles
Counteract cellulite
Increase lymphatic and venous circulation
Remove grease permanently
Have anti-aging effect
Chest tone
Fight stretch marks
Reduce double chin
Have a good effect on alopecia
Reduce joint stiffness
Relieves muscle spasms and contractures
Reduce pain by increasing endorphin production
Increase blood flow
Whole inflammation and edema, the increase in circulation can remove edema, reduce inflammation, pain and increase healing
Treat small tissue damage
Used for sleep disorders or anxiety to achieve relaxation with heat
---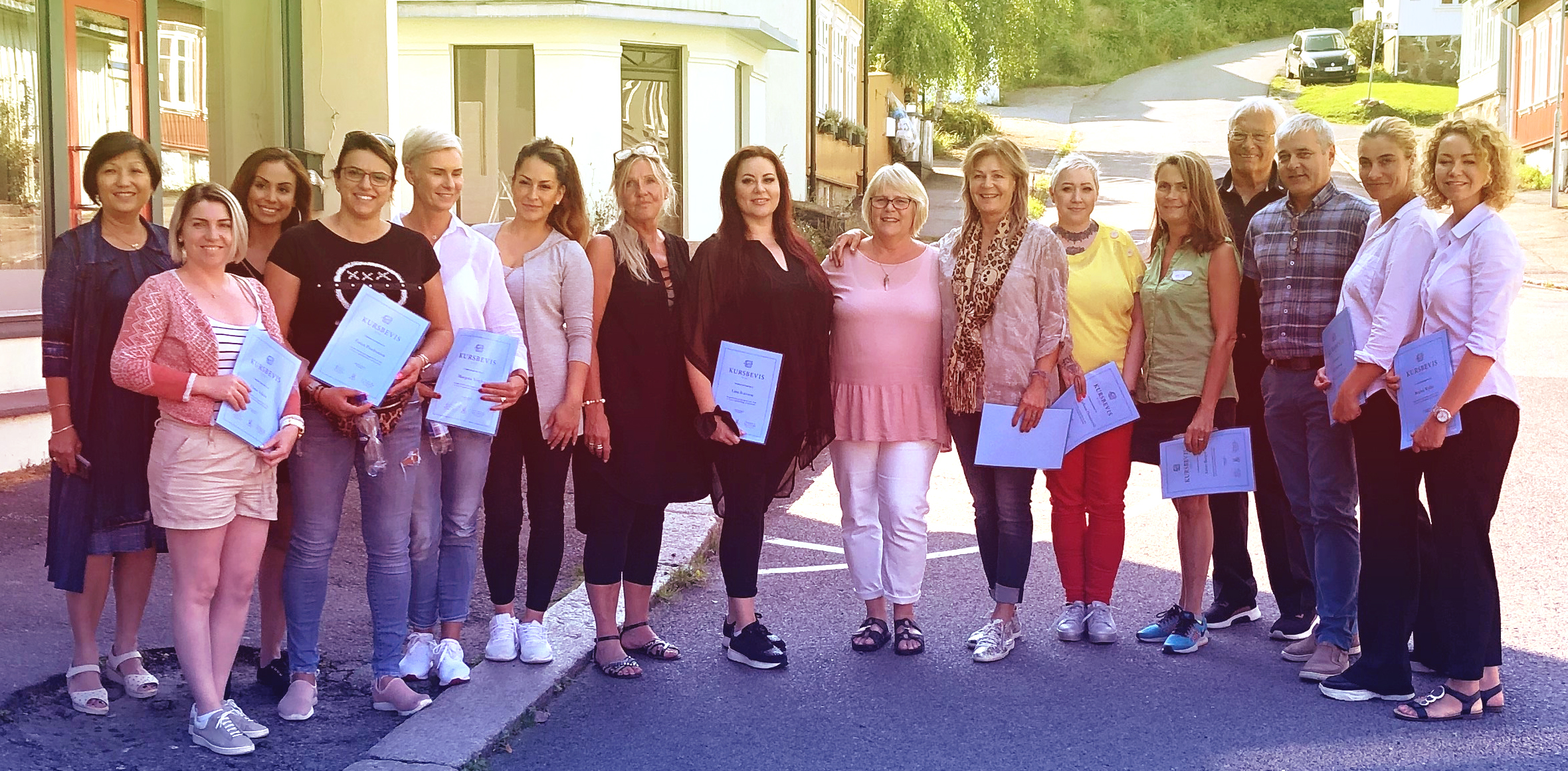 Learn With Us at Beauty Boss Business School
Our Beauty Boss Business School conducts continuous courses, both physical and cyber, for continuing learning and updating of skills and knowledge.
Besides providing the best skin care products and equipment, we aim to provide our clients with the best education on how to use our products and equipment as systems that will improve their customers' experience and results. We also include the most up-to-date beauty techniques and marketing trends so that our clients stay ahead of the intense competition in the beauty industry, whilst establishing themselves as leaders in the industry. 
Find out more here >>>